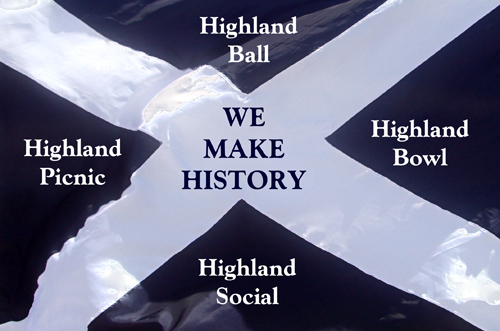 We Make History
Proudly Presented...
The 2007 Highland Weekend - including the Highland Social on The Lawn, The Highland Ball, The Highland Prayer Gathering, The Highland Picnic and the Highland Bowl.
Photos from the Social and Ball may be seen here but this particular page is created for the purpose of bringing to mind fond remembrances of the Highland Picnic and Highland Bowl as enjoyed by the Highland Clan of We Make History on the beautiful afternoon of August 19th, 2007 in Flagstaff, Arizona.
Football
What is it about football?
Put a football in a man's hands and he is ready to conquer, he is suddenly resilient enough that age, size, aches, injuries - and even botched plays - are of no consequence. From hero to zero and back to hero again, rushing, throwing, catching, intercepting and sacking - it's all good.
And then there are the extra dimensions provided by good friends, a blue sky, green grass ... and the wearing of kilts. Was that a blitz? More like a Highland Charge!
The 2007 Highland Bowl was actually two games, and in what has become a We Make History tradition defense generally dominated over offense. In spite of this Tres "737" of Flagstaff managed to lead his team to a 21 - 0 victory in game number one, a tighter game than the score might suggest, for which he won MVP honours for the day. In game two all quarterbacks were harassed by aggressive defenses but despite the pressure a few brilliant offensive plays were made with the result being a very tight final score of 9 - 7.
The Highland Bowl - to be continued... Meanwhile enjoy these WMH sports moments!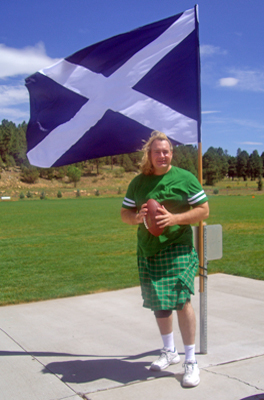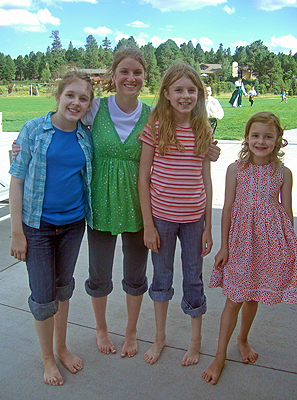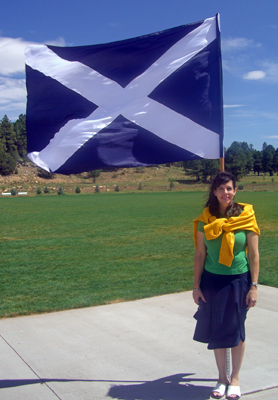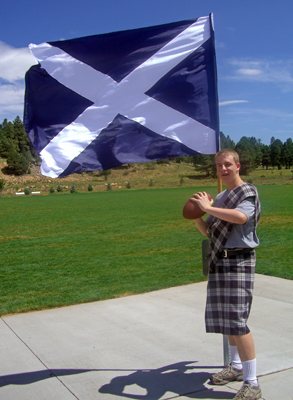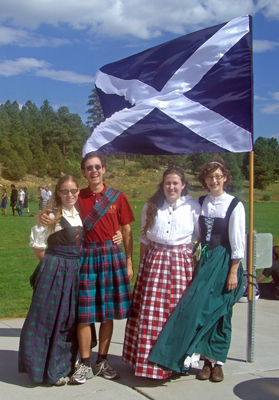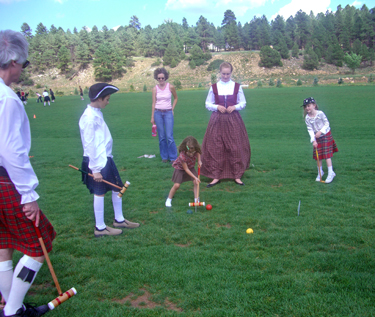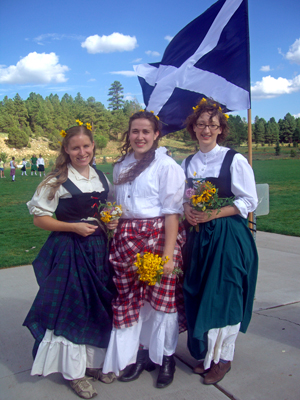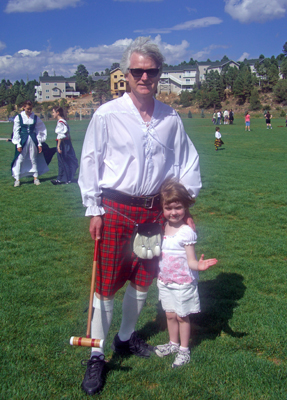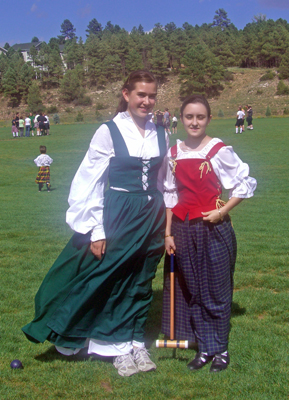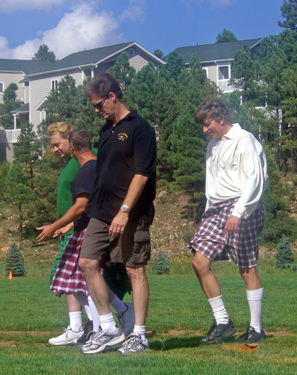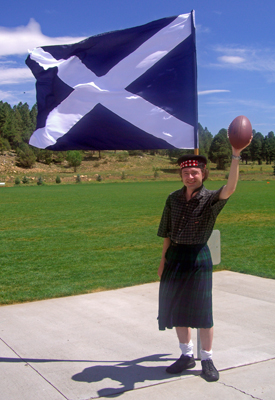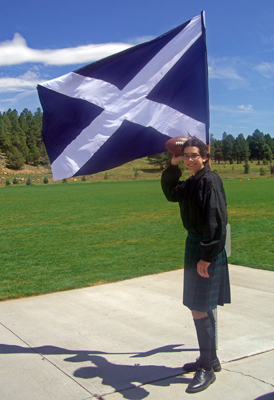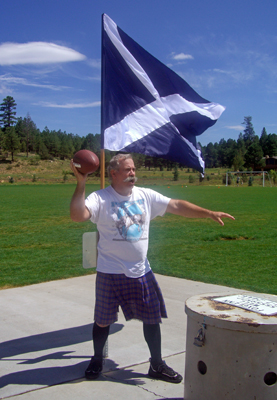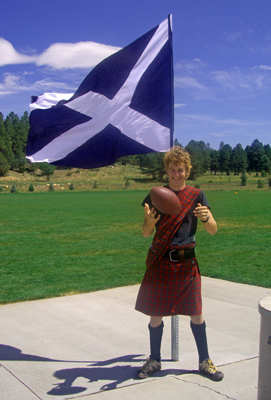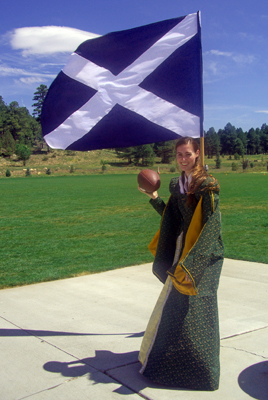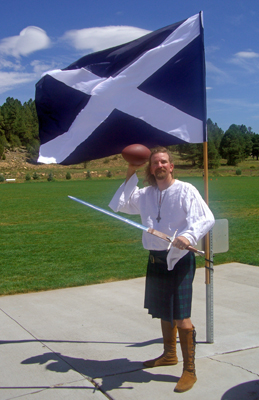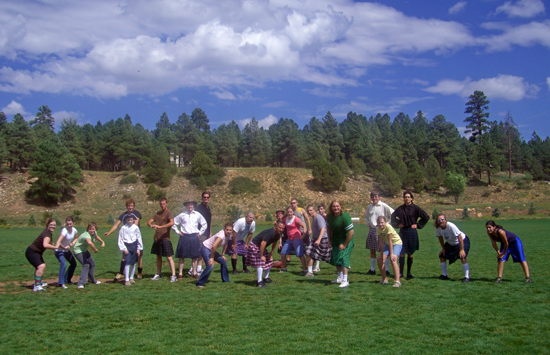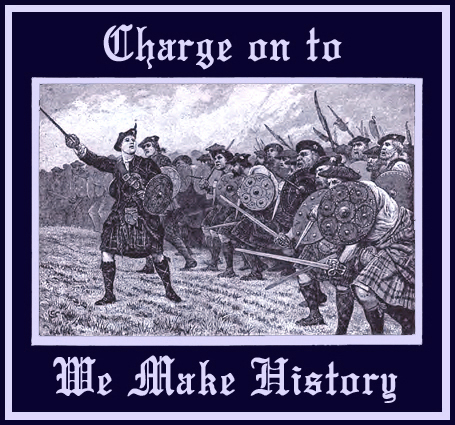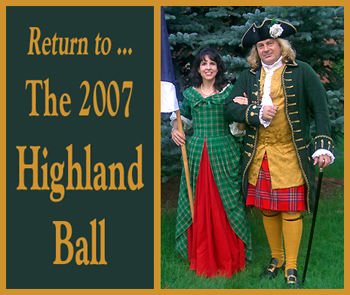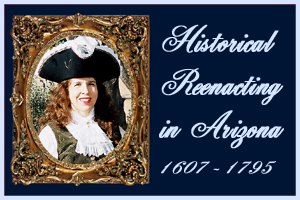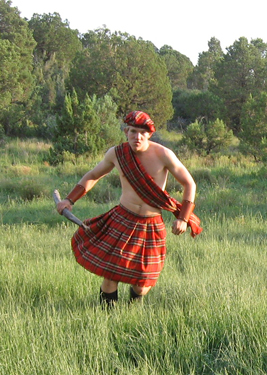 The Romans considered the Scots to be ferocious savages - so much so that Emperor Hadrian had a high wall constructed across the Scottish border to keep them out.
There have been unconfirmed sightings which suggest that some of these primitive, uncivilized Scots may live in the vicinity of Prescott to this day.