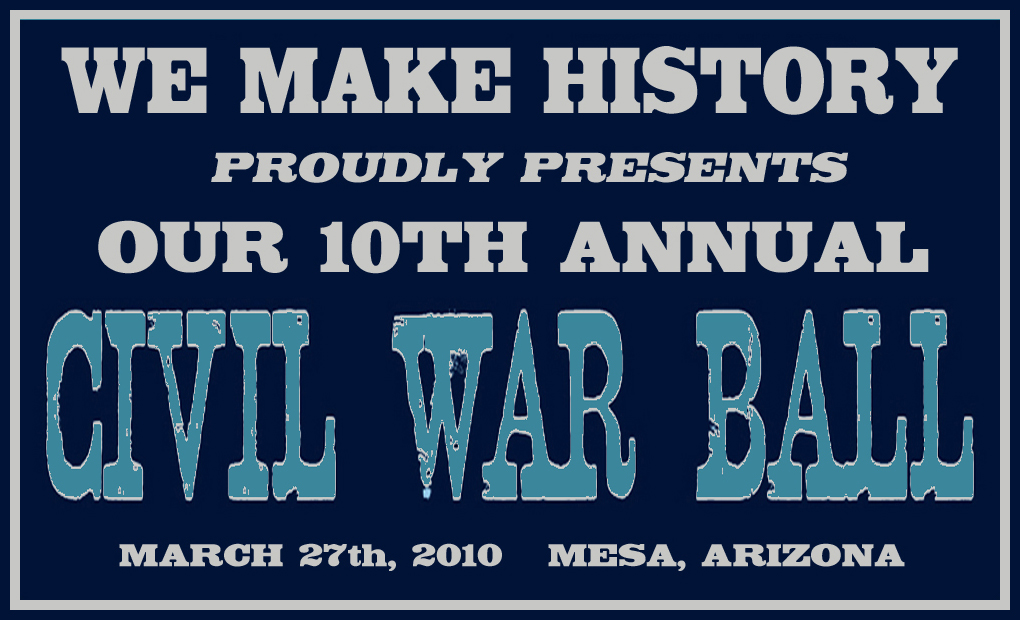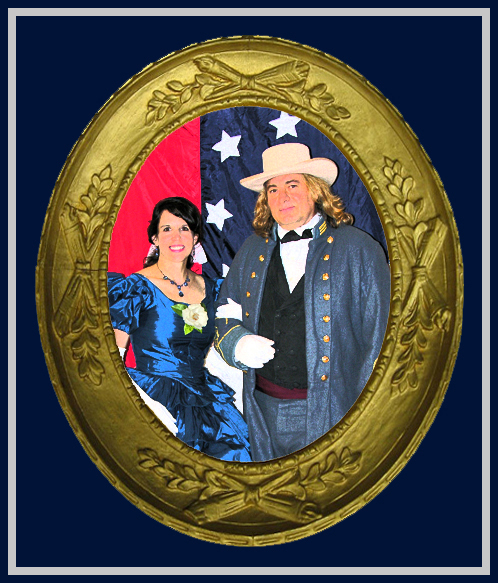 The Ladies & Gentlemen of the 1st Virginia Infantry & 1st Minnesota Infantry along with their guests both historic and modern enjoyed an evening of Moonlight & Magnolias, Hoopskirted Ballgowns & Martial Uniforms, Belles of the Ball & Gallant Beaux too ... all at We Make History's Tenth Annual Civil War Ball!
Young ladies were presented to the grand assembly at the Civil War Ball as representing many of our states were promenaded by our brave soldiers and were applauded and admired by all. We honour our young ladies for their commitment to the highest standards, encourage them in the pursuit of excellence and remind them of our confidence in them, best hopes for them and expectations of success.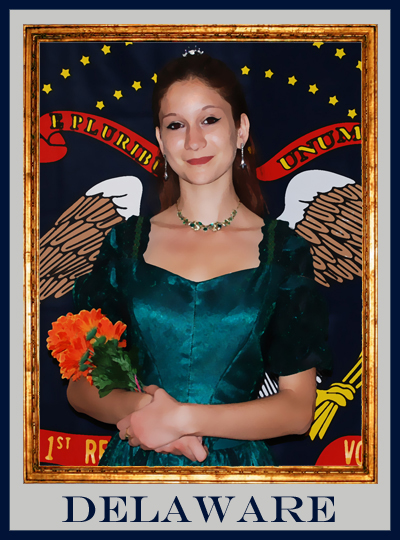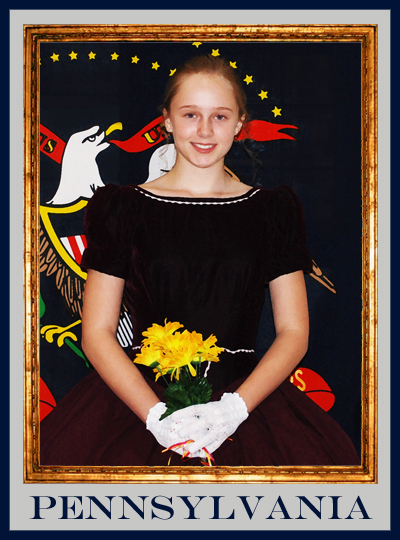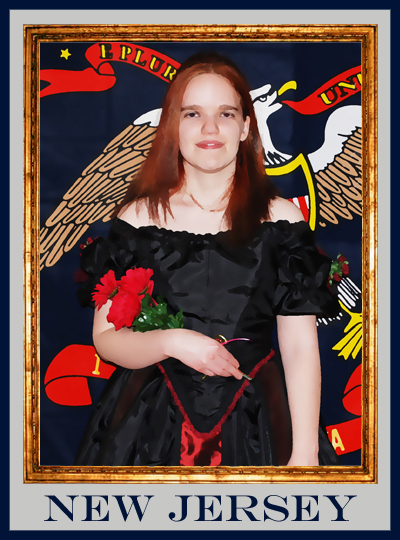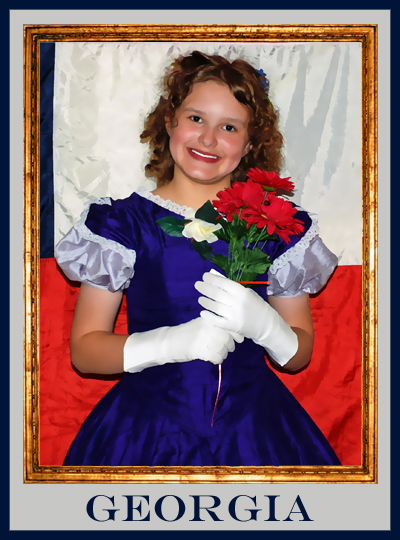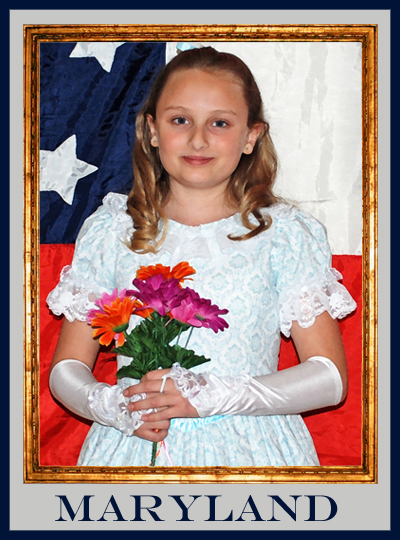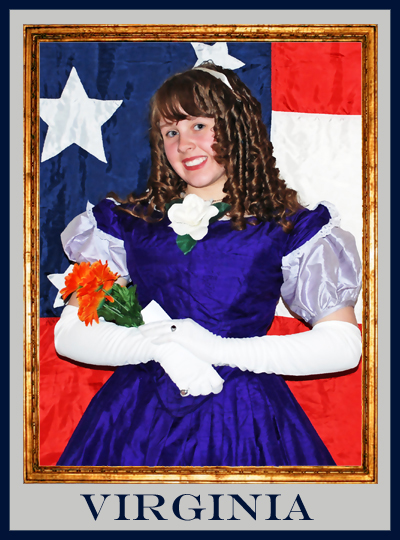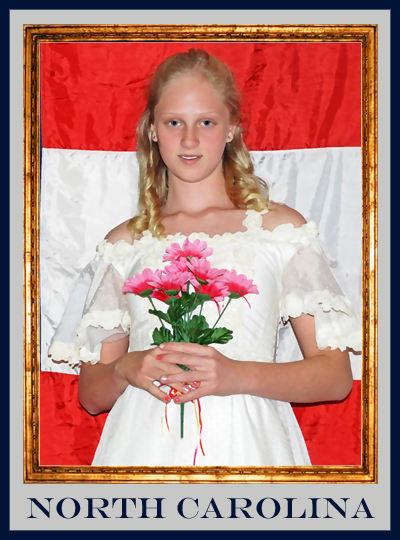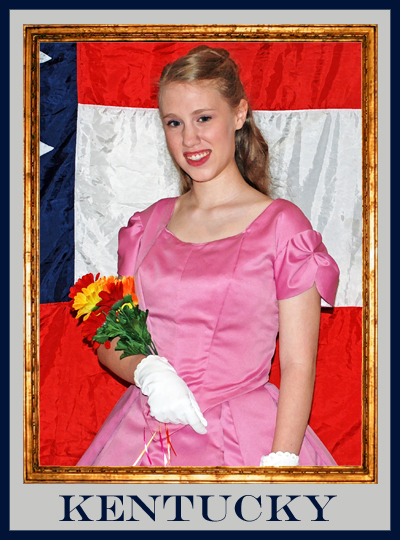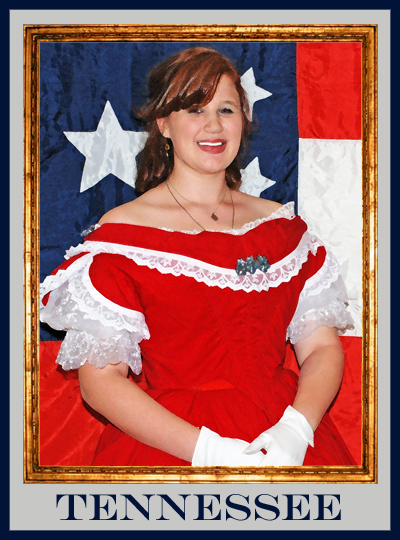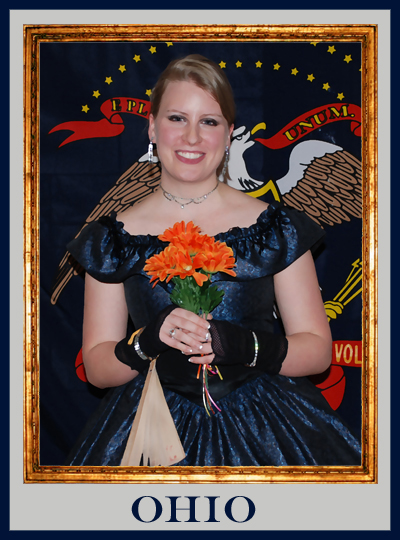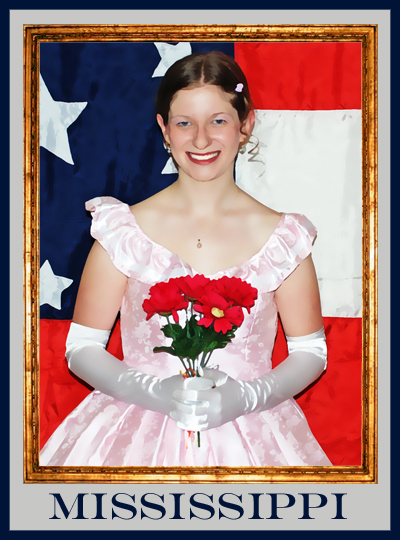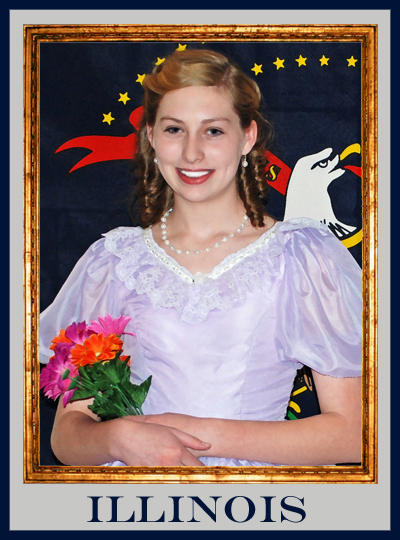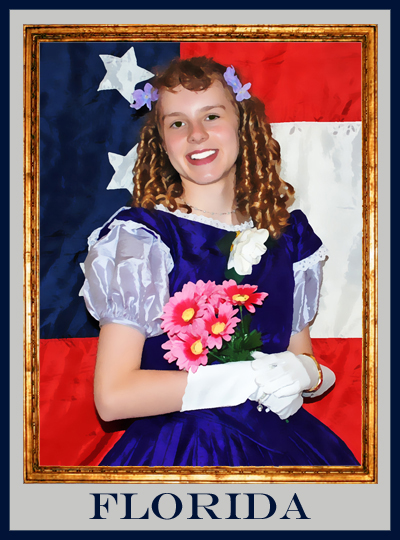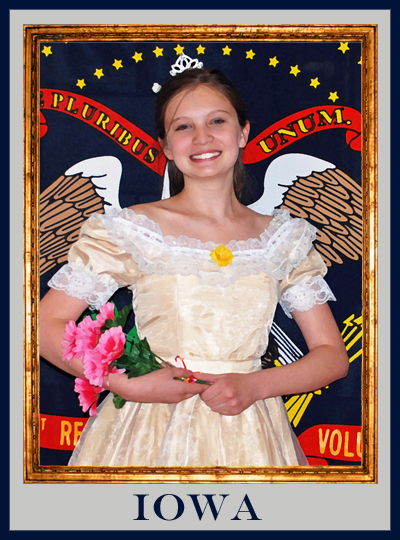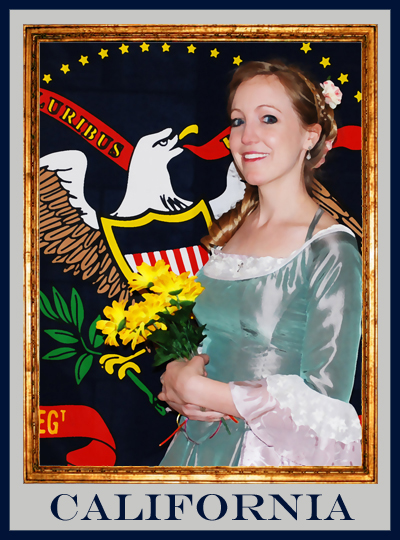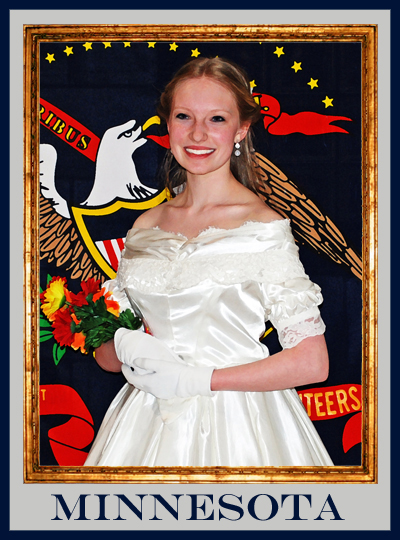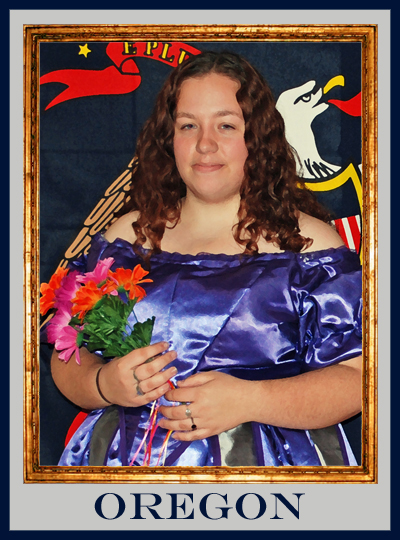 More Photos coming soon!
Don't Miss...
An exciting "you are there" first-person, interactive Civil War immersion experience coming April 10th!