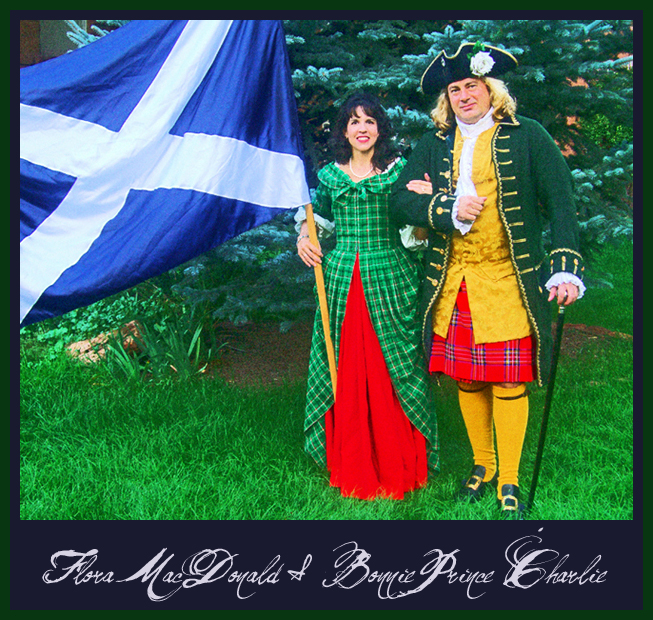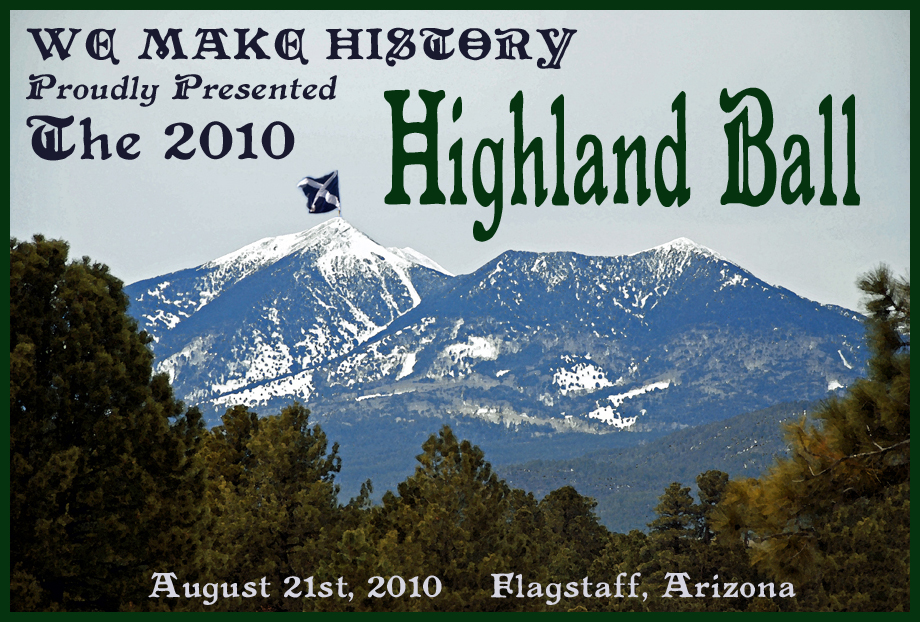 The Highland Ball - Fine Dancing
The Highland Picnic - Good Fellowship
The Highland Bowl - Football in Kilts
"Charles entered Edinburgh, and that night a Ball in the ancient Palace of Holyrood celebrated the return of the Stuart to the Scottish Capital."
Lads & Lasses!
The Standard of Scotland has been planted on the San Francisco Peaks. Give a shout, raise the Clans and rally 'round your hosts the Bonnie Prince and Miss Flora Macdonald for We Make History's annual Scottish Highland Ball in cool and beautiful Flagstaff, Arizona!
Next up?
Highland Joy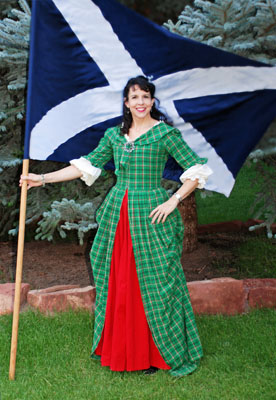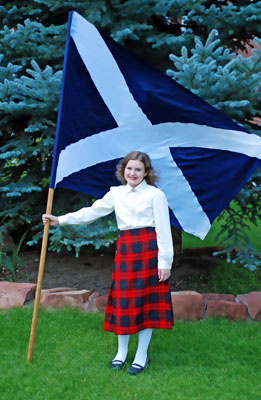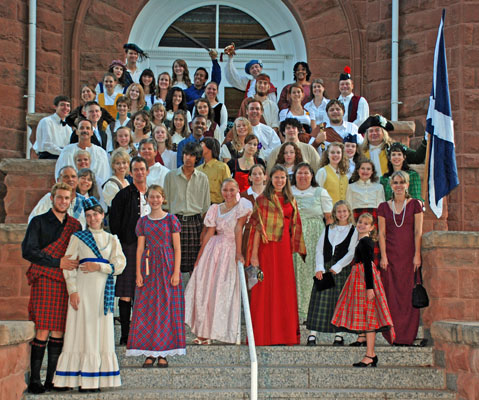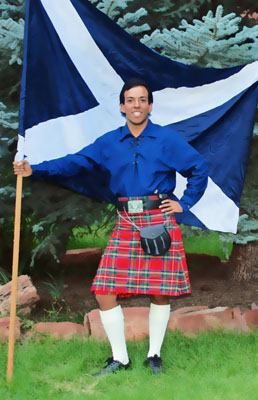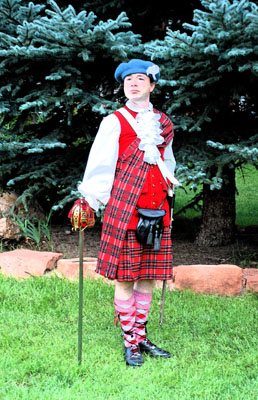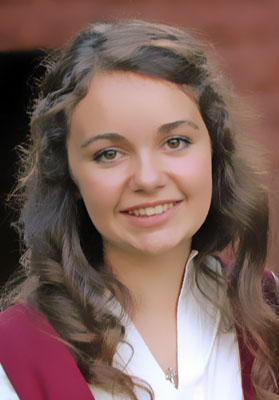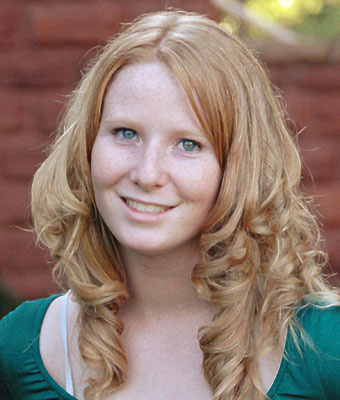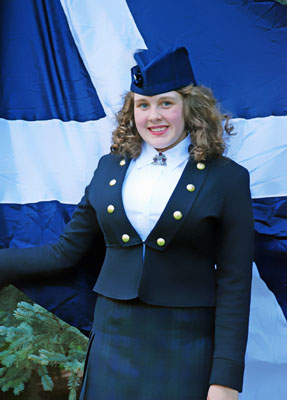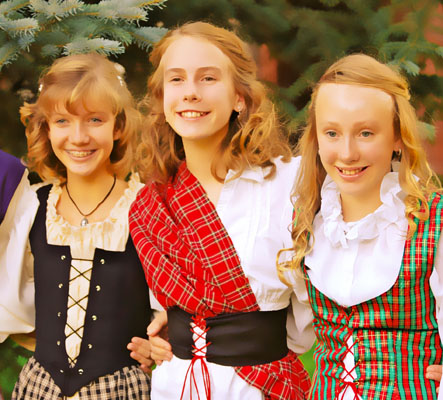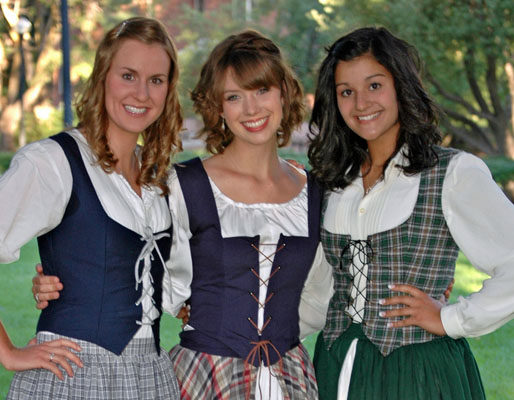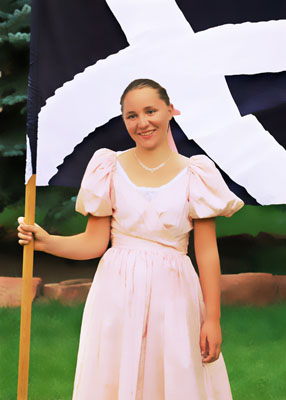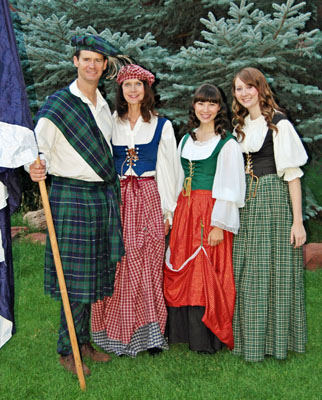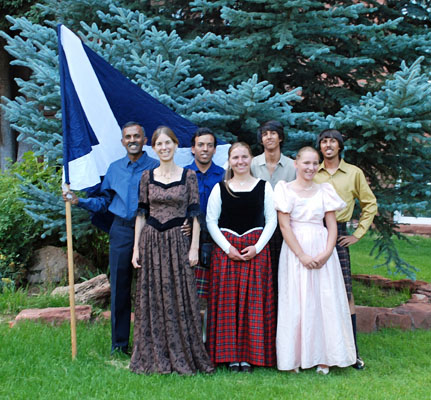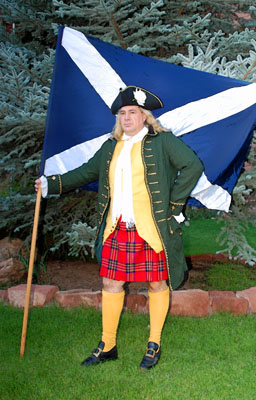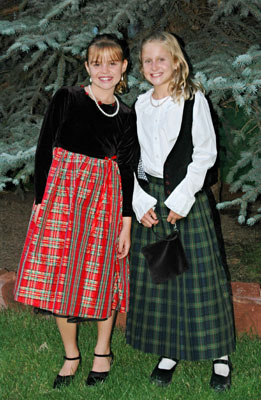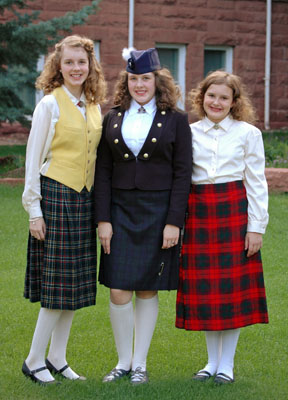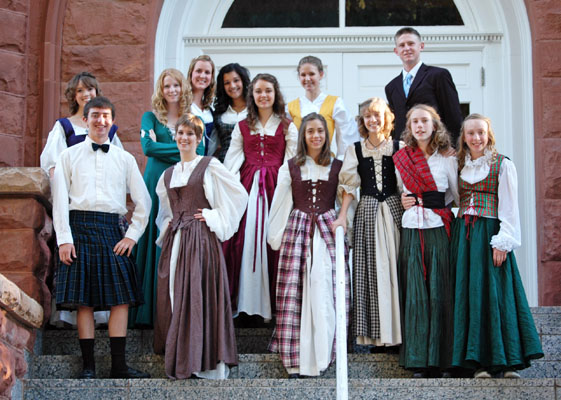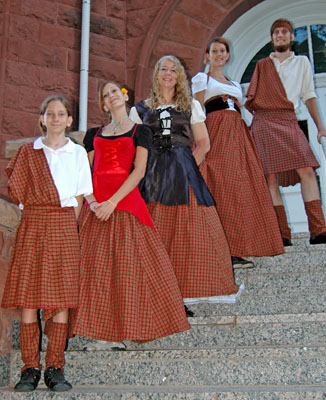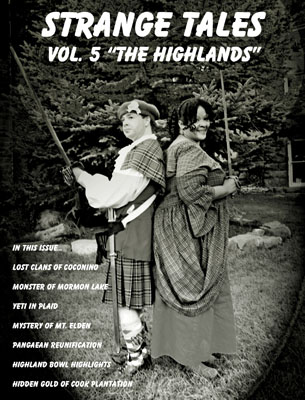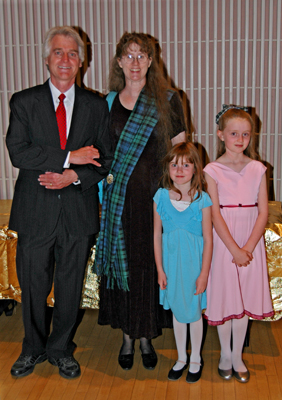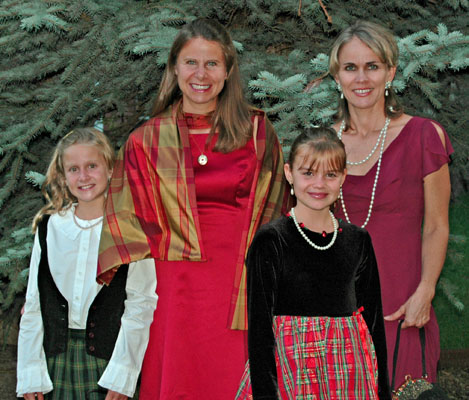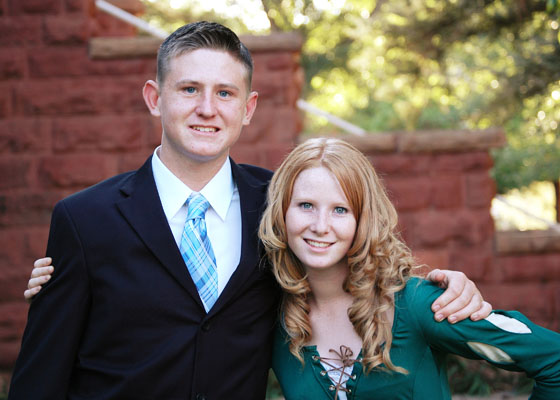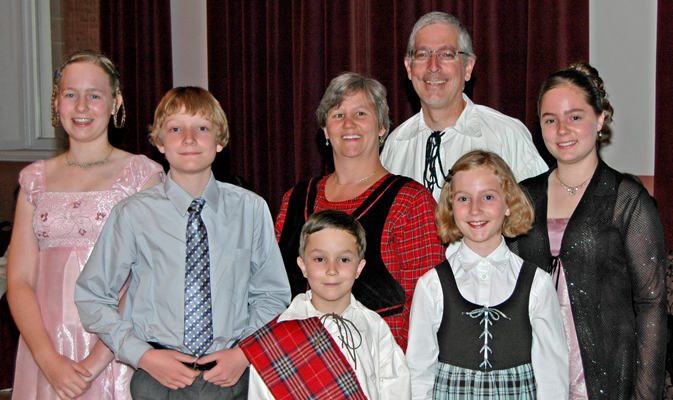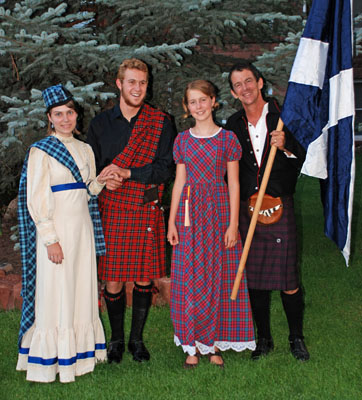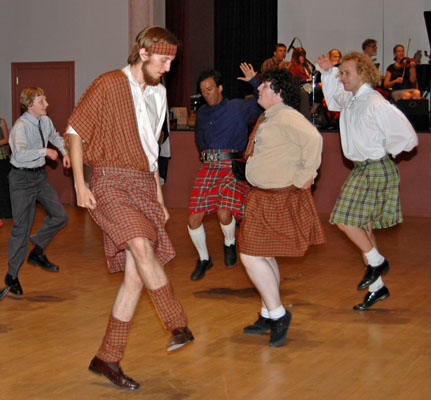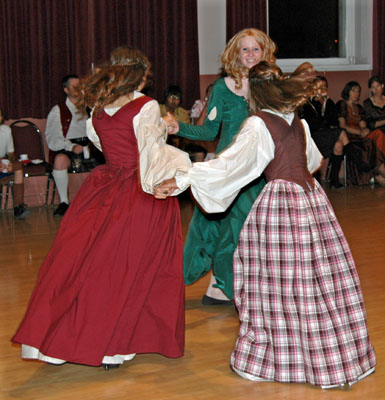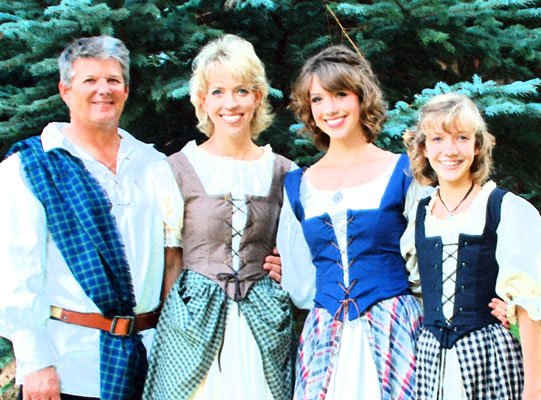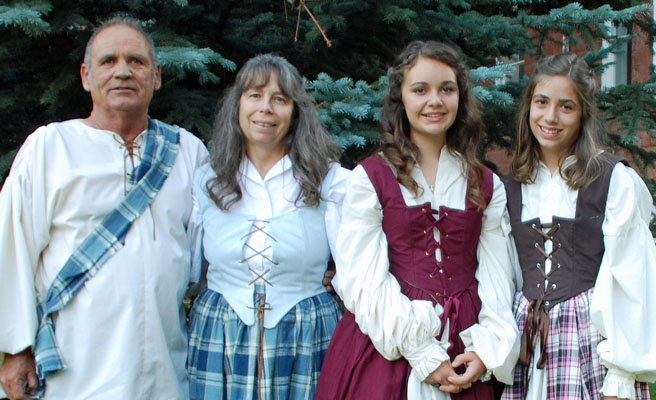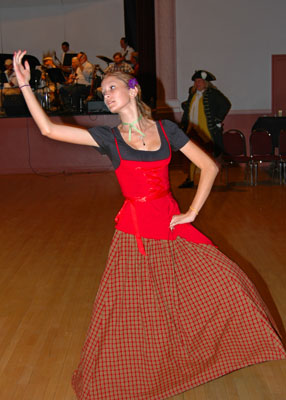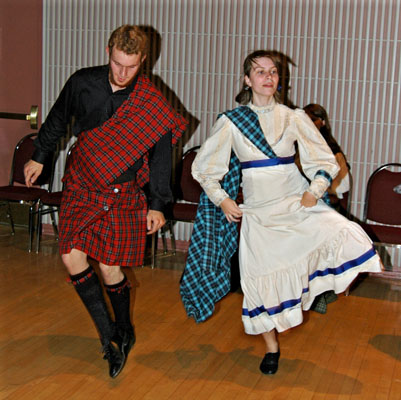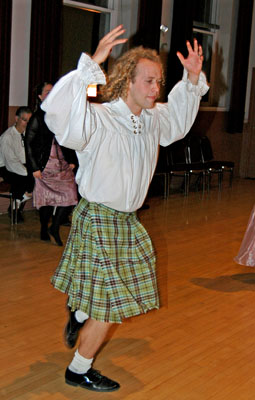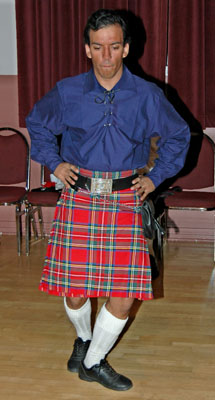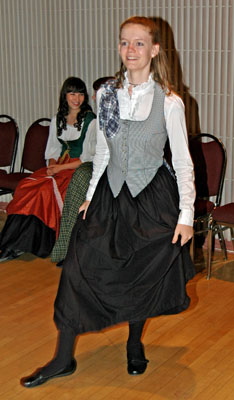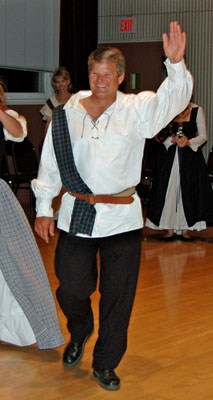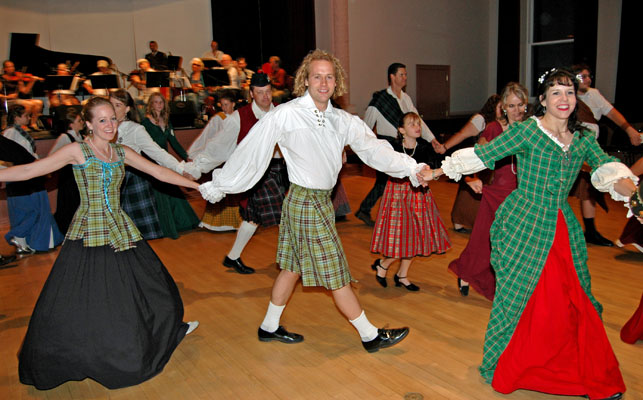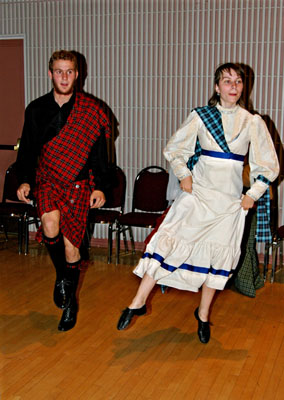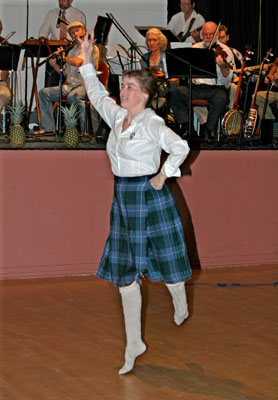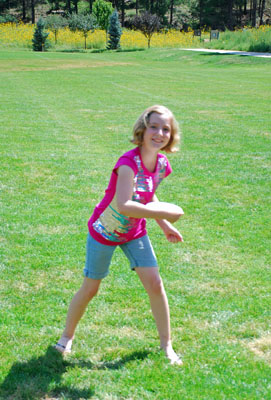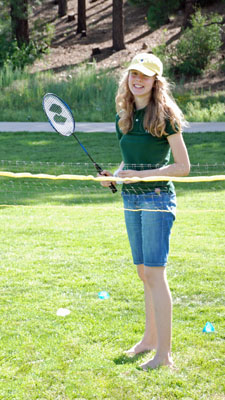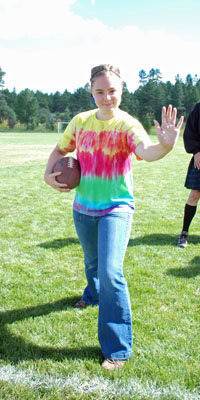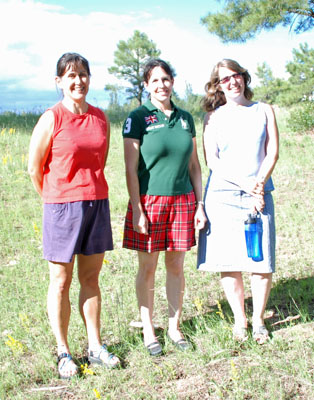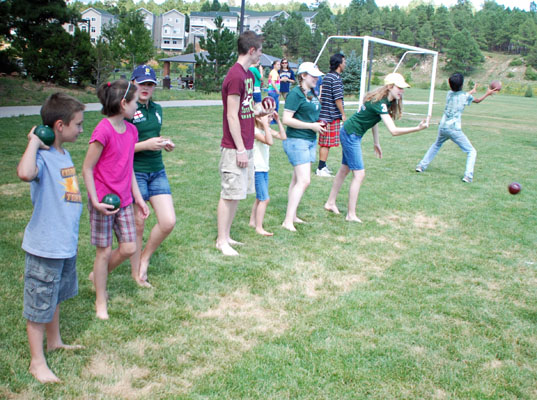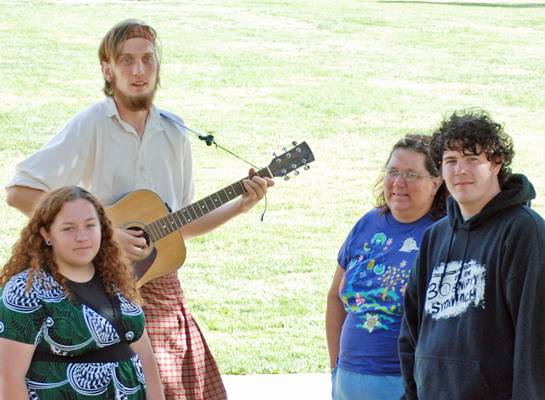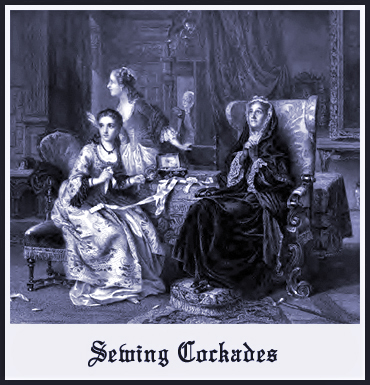 The time of Bonnie Prince Charlie and the Jacobite rising of 1745 (know to Scots simply as "the '45") gave birth to many legends. One of these is the story of the White Cockade. It is said that upon arriving in Scotland the Bonnie Prince plucked a white rose and pinned it to his hat. The example was quickly imitated by Jacobites everywhere who made cockades of ribbon or cloth and proudly sewed them to their hats, caps and bonnets.
Letters from The Highlands
Lads & Lasses,
What wonderful memories we have of the 2010 Highland Weekend!
The Highland Social saw clans assembled from all corners of Pangaea in their vari-coloured tartans. From Sri Lanka, New Hampshire, Connecticut, Cottonwood, Camp Verde, Flagstaff, Lake Havasu City, Prescott, Wickenburg, Phoenix, Tucson, Sierra Vista and all parts of The Highlands they arrived. With brave hearts they showed themselves ready for any dance - come what may!
Bonnie Prince Charlie's Angels did not disappoint. A plethora of lively tunes kept all on their feet.
A sea of happy faces swirled about the great hall of the Highland Ball for many hours - all upon a fine and glorious evening!
The Highland Picnic was a day of joy and refreshment for all. Smiling, laughing children of all ages engaged in lawn bowling, badminton, volleyball, the tossing of the horseshoes and the throwing of the white disc.
The Highland Bowl was well-matched in talent and determination with numerous feats of valour resulting in a 7-7 tie.
And now a brave new season of history, dance and education for families beckons us forward. On to London! On to Victory! On to Glory!
The Bonnie Prince
Please also see our "Etiquette & Expectations" page as well as our "All About Us" page.
This page is best viewed at an aspect ratio of 16:9 and a screen resolution of 1920 x 1200. Text and objects will appear larger at lesser resolutions.
© 2001-2010 We Make History
All rights are reserved. No copying or distribution without express written permission.