March 1862
Many on both sides believed that the war would quickly come to an end. However, early Confederate victories at Manassas, Virginia and Wilson's Creek, Missouri had not brought an end to the conflict.
As the Spring of 1862 begins the people of neither North or South can have any idea of the year ahead. The Peninsula Campaign, Jackson's Valley Campaign, The Seven Days Battles, the Monitor vs. The Merrimac, Shiloh, 2nd Manassas and Antietam are all as of yet unknown; though quickly approaching in the very near future.
The 150th anniversary (Sesquicentennial) of the Civil War or War Between The States has arrived.

On March 24th, 2012 in Mesa Arizona the Friendly Family of We Make History, led by our 1st Virginia Infantry and 1st Minnesota Infantry of Family Friendly Reenacting, held our 12th annual Civil War Ball, commemorating the pivotal year of 1862 through period music, dance and military and civilian portrayals of both The North and South. Both historic and modern attire were welcome for this grand family-friendly evening of Hoopskirted Ballgowns & Martial Uniforms, Belles of the Ball & Gallant Beaux too, lively dancing and grand historic ambience ... We Make History's 12th Annual Civil War Ball!
Participation in our annual Civil War Ball is open to well mannered persons of grace and respect. Young people ages 8 and up are welcome to attend our Civil War Ball if their parents deem them to be of suitable maturity. It is expected that all attending shall read, agree to and abide by our House Standards. Perusal of our Etiquette & Expectations page is recommended as well.
Our 2012 Belles
Young ladies were presented as our "Belles" to the grand assembly at the Civil War Ball, applauded and promenaded by brave men in uniform. Our purpose? To show the young ladies the respect they deserve simply for being ladies and to encourage them to continue on the high road, to continue to grow as examples of lofty character and achievement as ladies in the 21st century. As a tie to our historical theme, our Belles represented a number of Virginia Counties of 1862.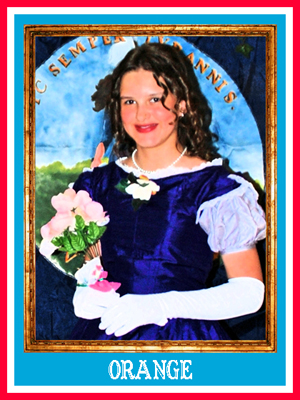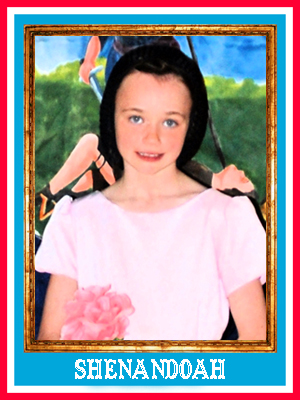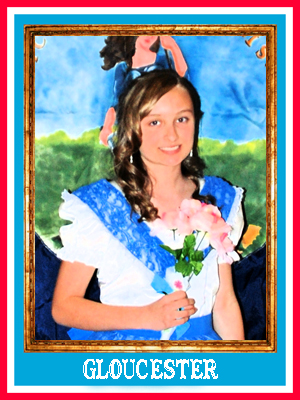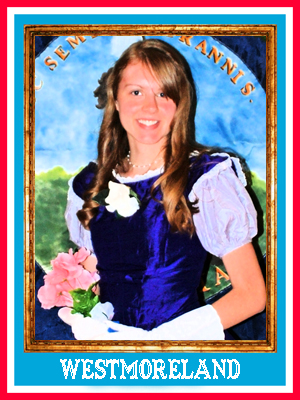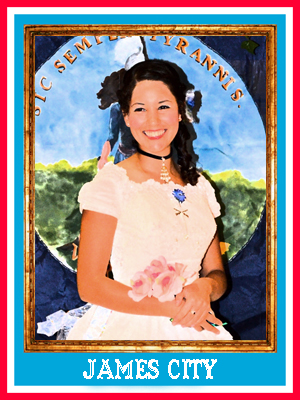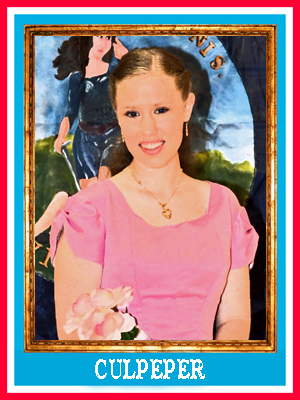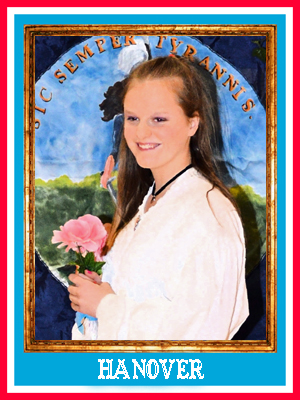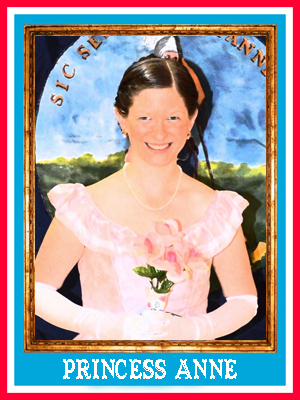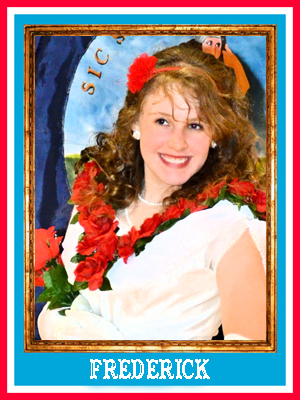 Our 2012 Civil War Ball
Gallery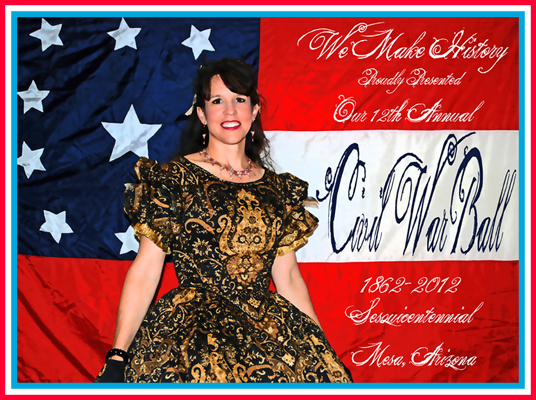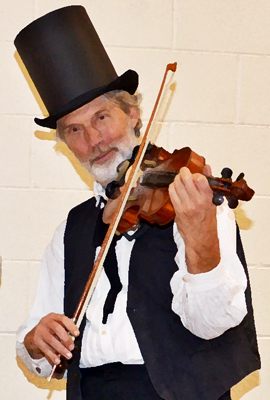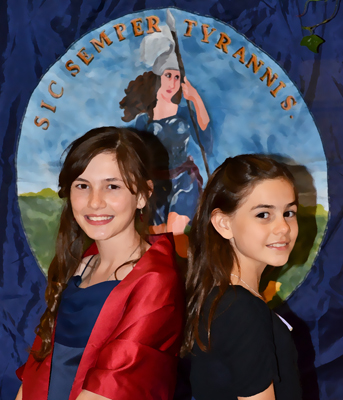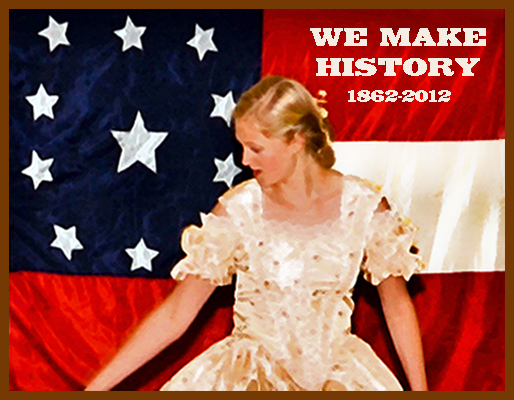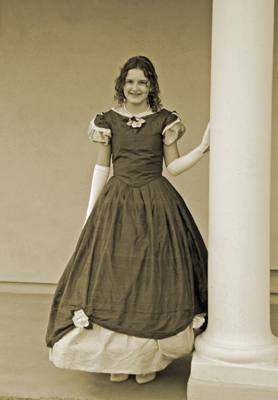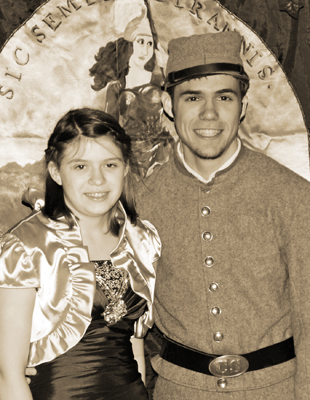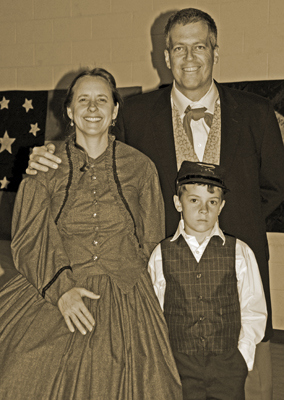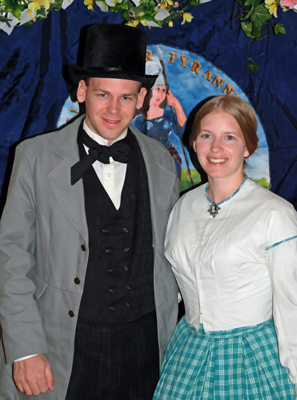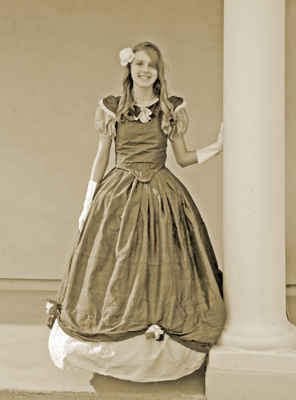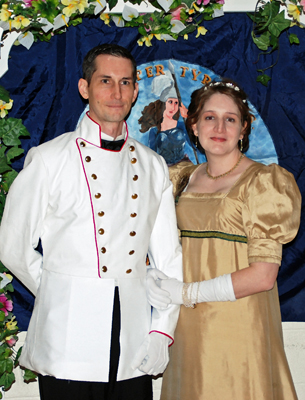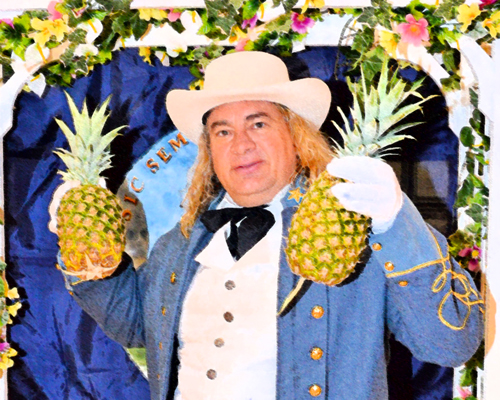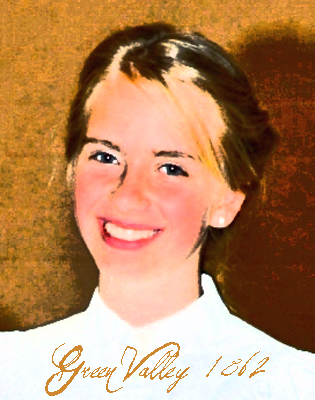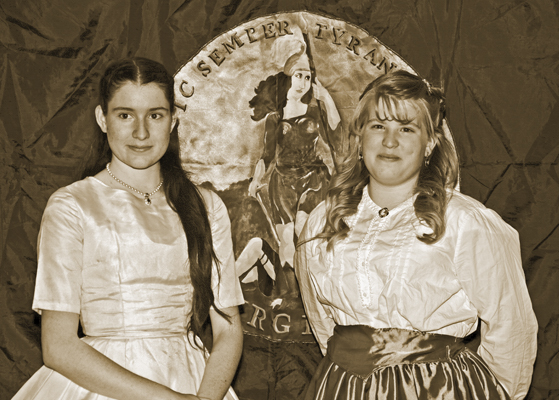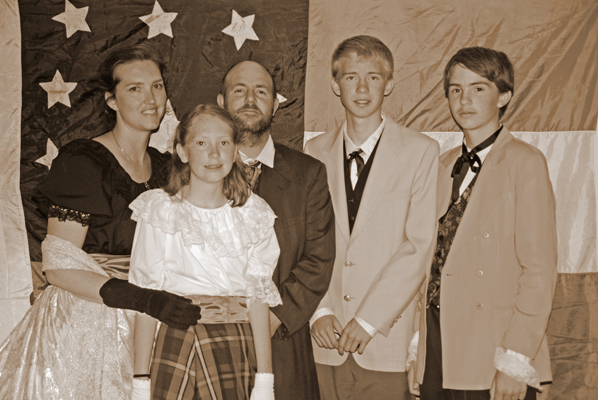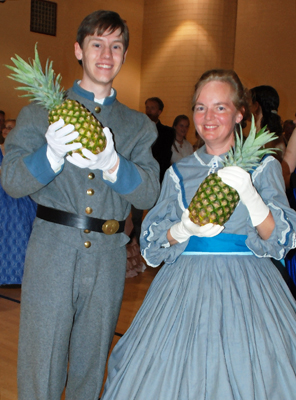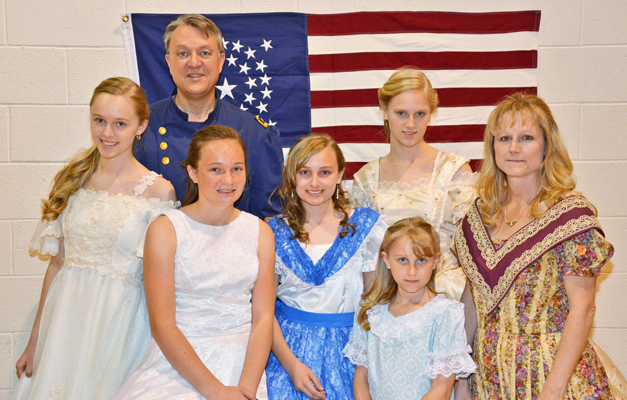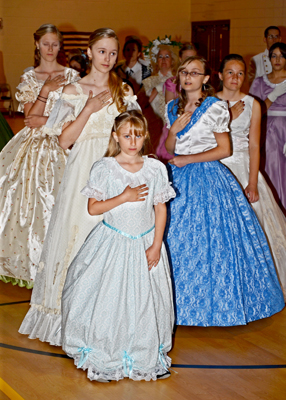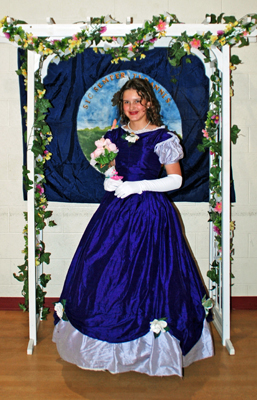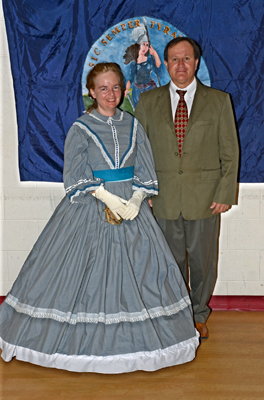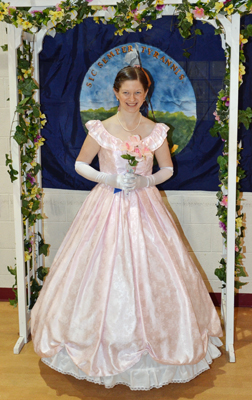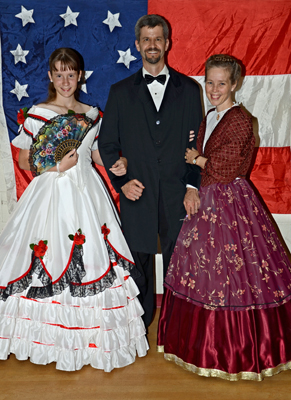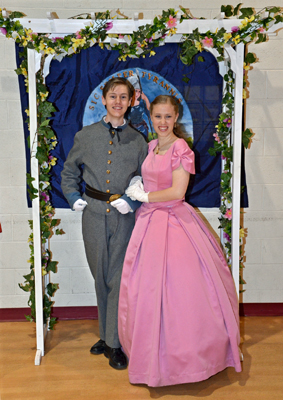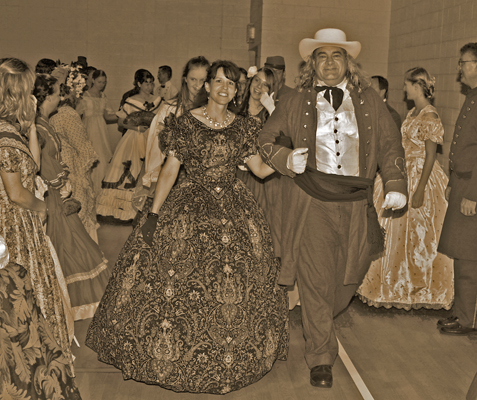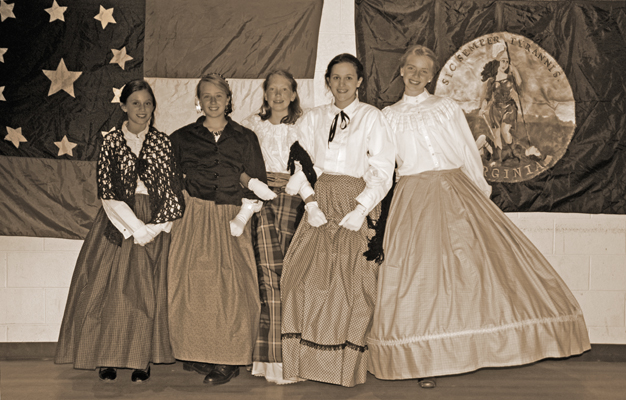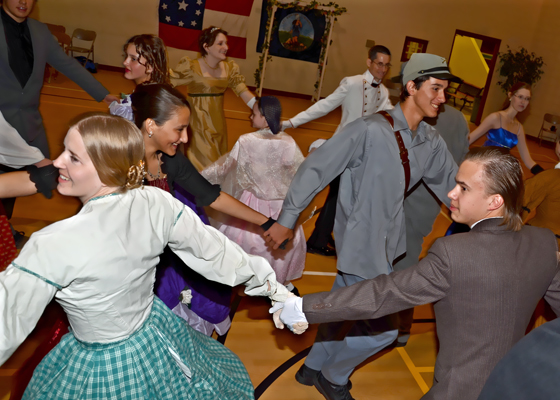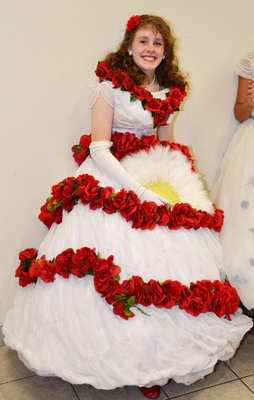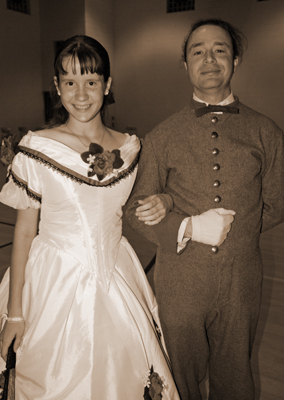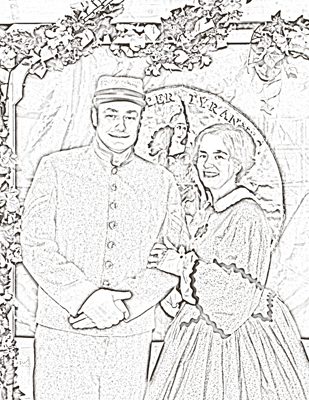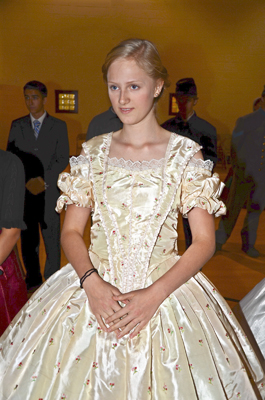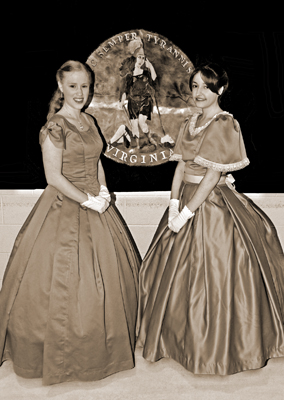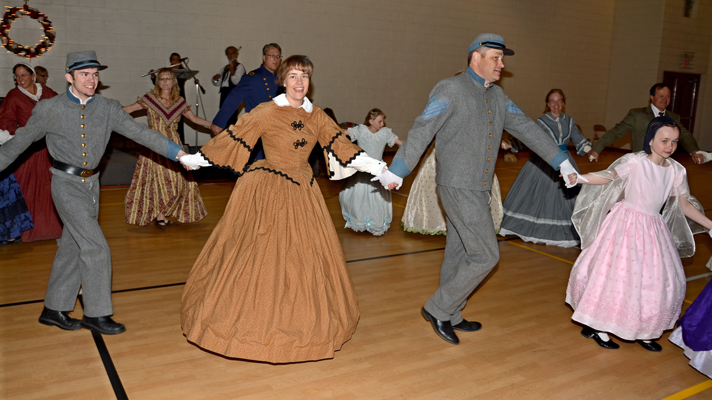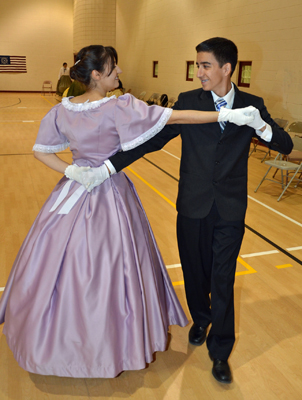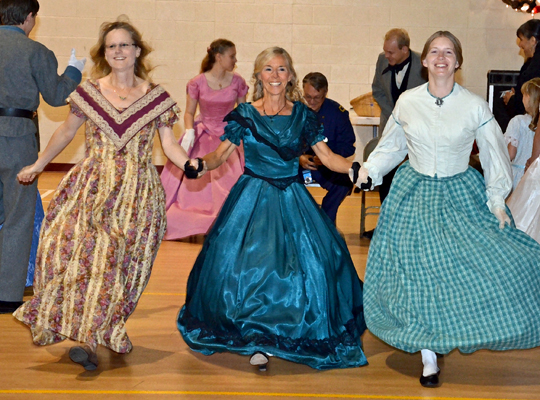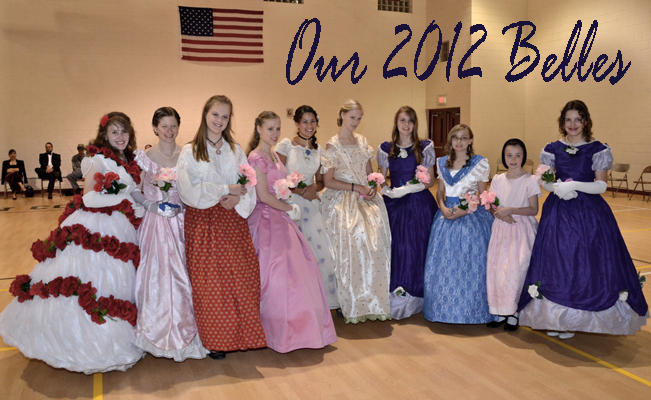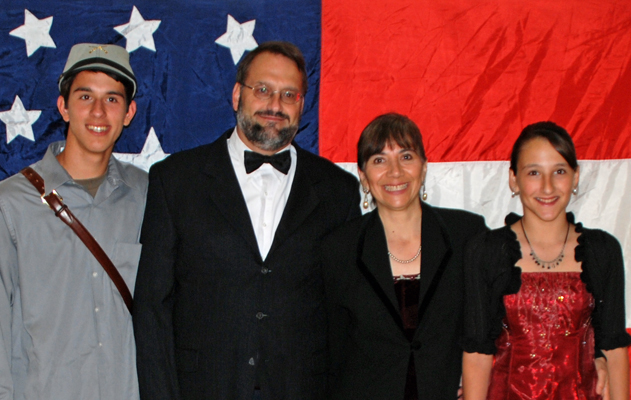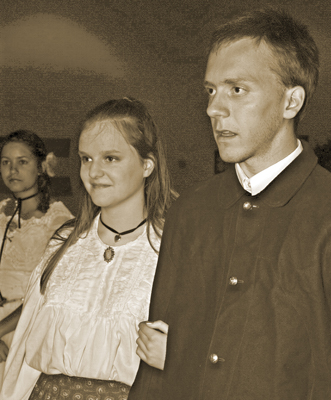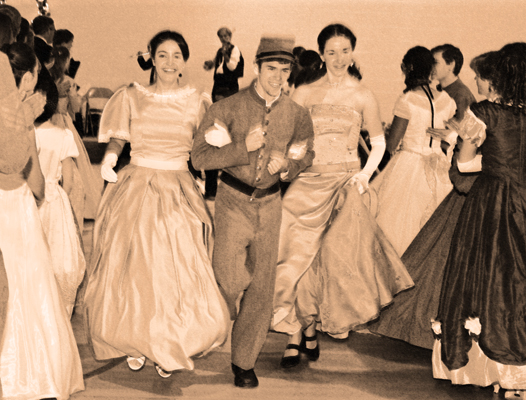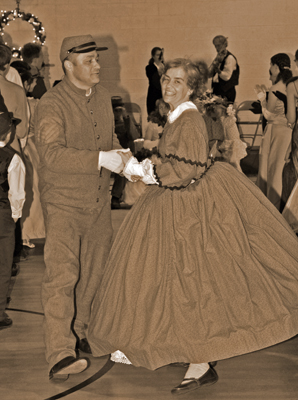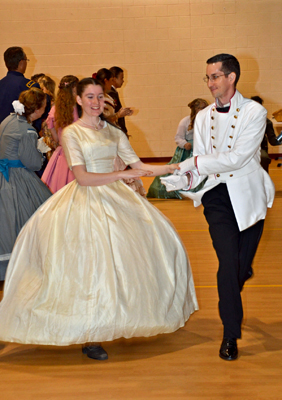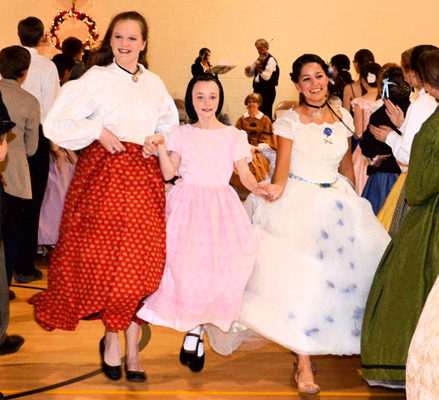 The 150th Anniversary - You could be part of it!
A number of We Make History folks hope to be traveling to the beautiful Shenandoah Valley of Virginia this June as we have been invited to represent soldiers and associated civilians of the famous Stonewall Brigade at the 150th anniversary reenactment of Jackson's Valley Campaign. Afterwards it is possible that we may visit Williamsburg and other historic locations together. For 2013 we are looking at Gettysburg and Chickamauga... Please contact us if interested in joining in!
LETTERS FROM 1862
Dear friends,
We would like to thank you all for participating in our 12th annual Civil War Ball.
This was truly a special evening.
Those we represented and honoured through this experience adapted to hard times in their own era and stood courageously, not only for themselves but for the common good of all.
Let us then also take upon us Christ's commandment to love and to stand for truth, even in difficult times, while helping and encouraging one another.
We intend to keep up our policy of reaching out to families in difficulty in the midst of hard economic times. Clearly, this was God's leading and many were deeply touched.
I am reminded of the many instances I have read of in the journals and diaries of both soldiers and civilians in the Civil War era who stepped up, contributed what they could and shared with and encouraged one another. What a comfort this sense of togetherness must have been as they endured through a season of difficulty.
May The LORD continue to bless the We Make History family both in obvious ways and also in those more subtle ways through which we find comfort and growth.
The Glory is His.
A blessed Resurrection Day to all...
Col. Scott
PS Coming April 28th, 2012....
Join us in the year of 1812 for
Dolly Madison's Ball
, an exciting excursion into the elegant Regency era!
-------------------------------------------
Dear Colonel and Lady Scott,

Thank you so much for hosting the Civil War Ball. It was awesome! Dancing is such a great way to get away from all of the stress of life, albeit for only a few hours. My sister had a great time too, so again, thank you so much for a wonderful evening! May God continue to bless you as you step out in faith.

-In the risen Christ,
Jake M.
----------------------------------------------------------------------
Dear Col. Scott,
We thoroughly enjoyed the Civil War Ball! It was our first time to attend. We didn't know what we were missing! We just attended a wedding with modern dancing and thought 'what a change in our culture'. It contradicts the evolution theory that humans are getting better Thank you so much for offering a fun and educational way to spend an evening with other families, and that you and your wife honor God in all you do.
We hope to be at the next ball!
In Christ,
Audrey and Cesar
--------------------------------------------------------------------------------------------
My Most Honourable Col. Scott,
Thank you once again for a wonderful
Civil War Ball
! It warms my heart to see so many people, dressed so beautifully -- especially the ladies -- enjoying themselves, forgetting about the cares and worries of the world and escaping into the bliss that is the ballroom, where all are welcomed, all are honoured, and all are invited to share in the joy.
Looking back upon my favourite moment, I would say it came at the end, during the waltz. I invited a young lady to share a dance with your humble servant.
"I don't know how to waltz," she cautioned.
"Well, we can do the minuet," I offered. "I shall lead, and all you have to do is follow. It's like a country dance I call on the fly." I quietly called the figures and she followed in what I have labeled a "freestyle minuet." She learned quickly as we circled each other, turning and siding and showing symmetrical grace. It did not matter that we were at least 100 years out of fashion. She smiled through it all.
"Do you know this lady can dance the minuet?" I told her companions when I escorted her back to them. "No, I didn't know!" one of them replied. "I did not know either, until now." This is what life should be about -- giving guidance and encouragement to others, and leading the way when the time comes to step forward.
I am thankful to GOD for all of you in the
We Make History
family
, and I continue to pray for you all!
In CHRIST,
Your Humble Servant And Friend,
Pvt. Christopher
1st Virginia Volunteer Infantry
---------------------------------------------------------------
Thank you for having me! I had a wonderful time. :)
Miss Brister
---------------------------------------------------------------------------------
As always we enjoyed being there. The boys had a great time.
--------------------------------------------------------------
We had a wonderful time. We also thoroughly enjoyed the pineapple!
M & J