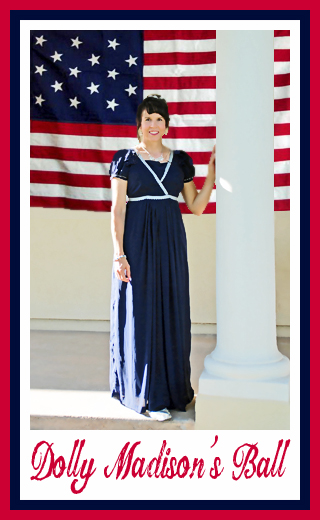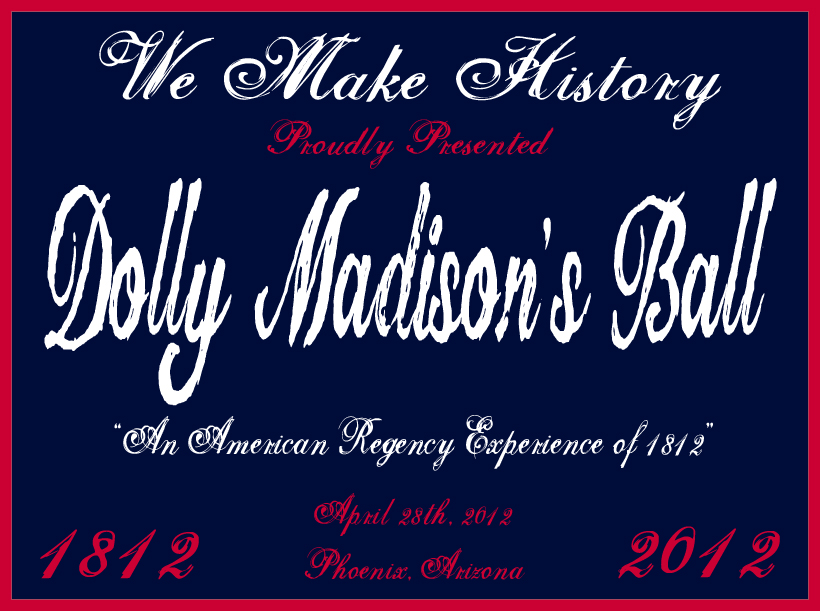 T
he Friendly Family of We Make History traveled back through time to the year 1812 where we enjoyed the grace, elegance, music and dance of the beautiful Regency Era - American style!
What a wonderful time this was with a GREAT group of people from both 1812 & 2012!

During her years in the White House (1809-1817) Dolly Madison was known as one of America's preeminent hostesses. Dolly (also sometimes spelled Dolley) loved throwing parties and hosting Balls and was more than anyone else the creator of Washington D.C.'s social scene. Dolly was also a true American hero. In 1814 as the British were marching into Washington, Dolly personally rescued the United States Constitution and other irreplaceable documents and artifacts while narrowly escaping to sequester them safely in Leesburg, Virginia until the threat was past. In 1815 Dolly was in the midst of hosting a Ball when a courier arrived with news of the American victory at the Battle of New Orleans and presented Dolly with a captured British flag which she displayed for all to see.
In honour of this great American Lady we proudly presented...
Dolly Madison's Ball
The 1812-2012 Bicentennial Gallery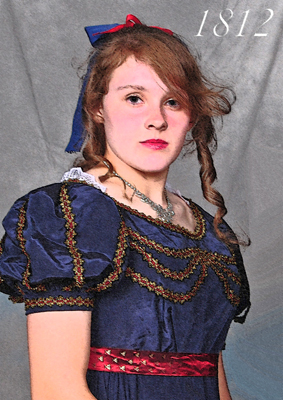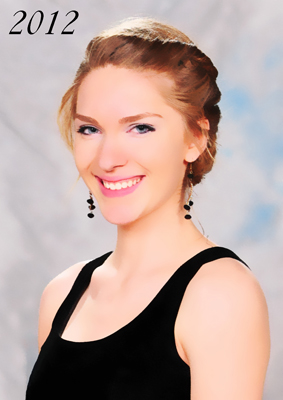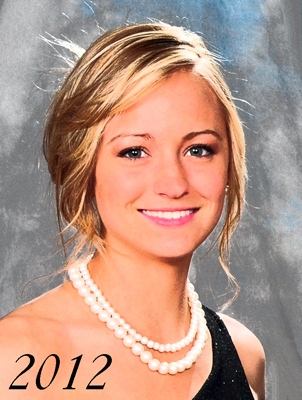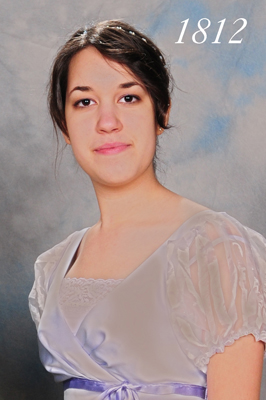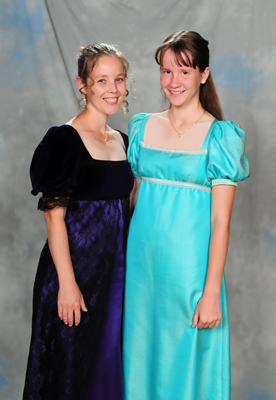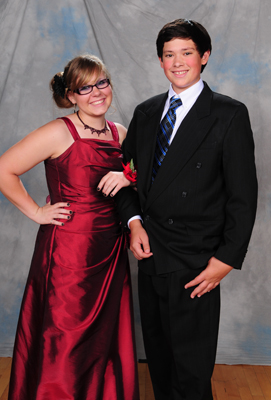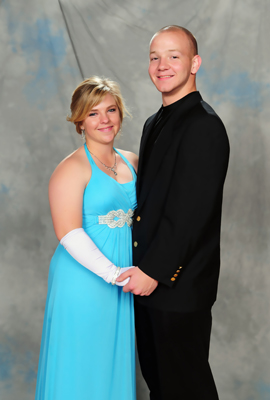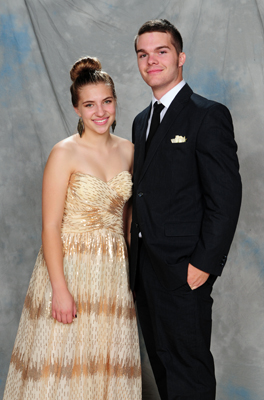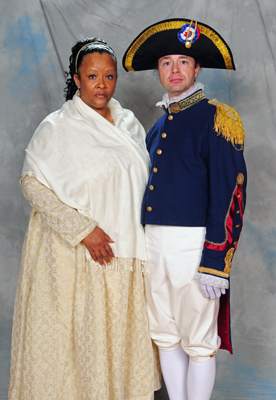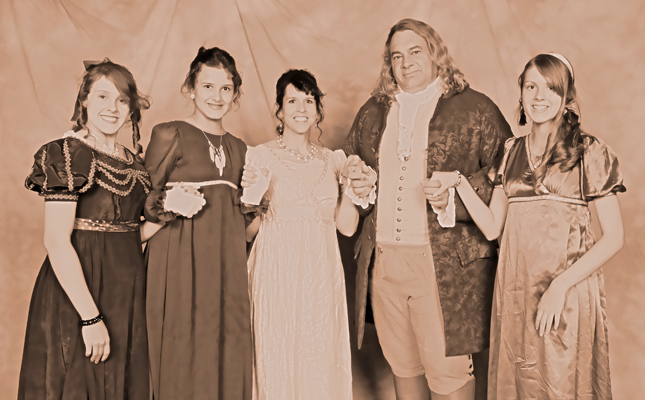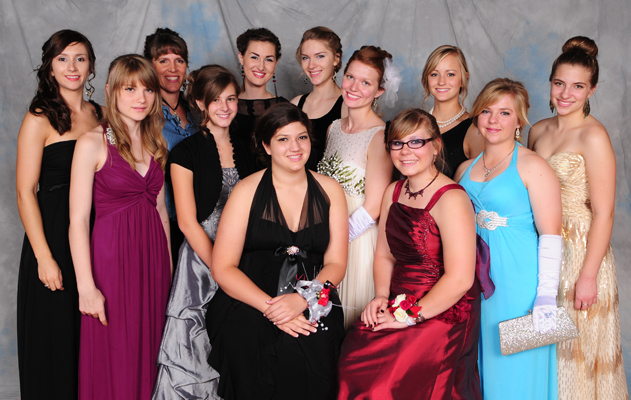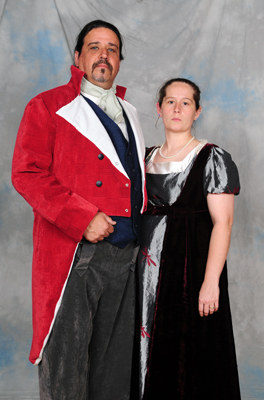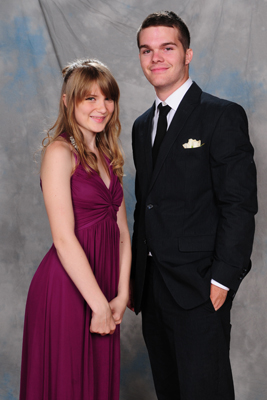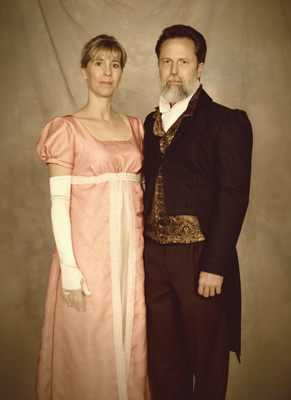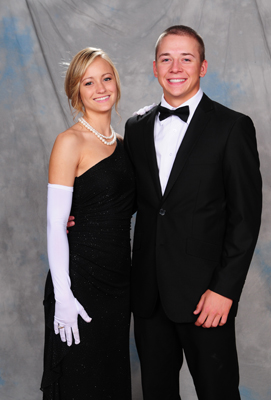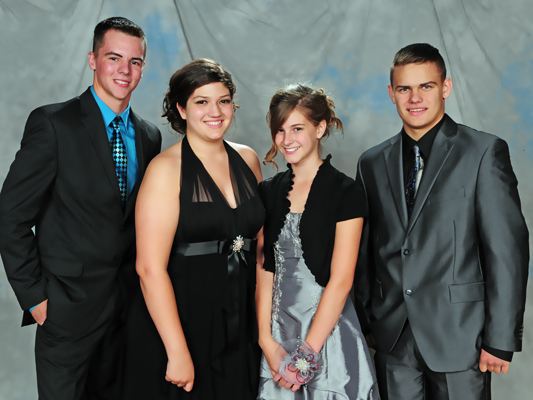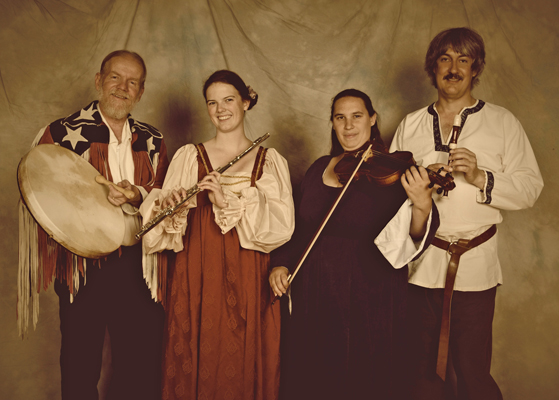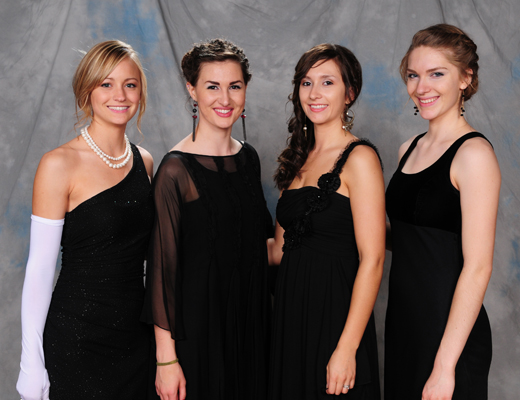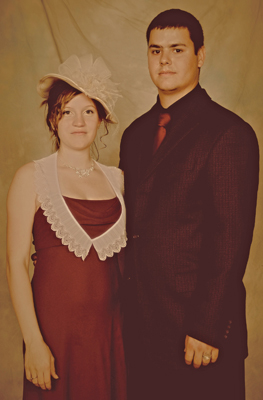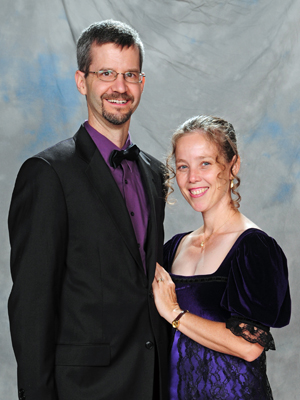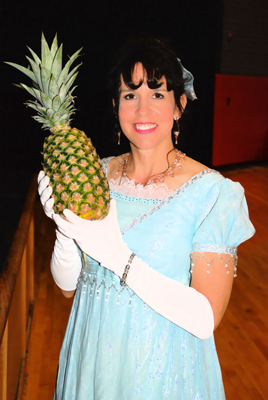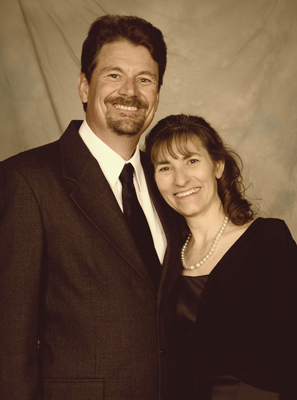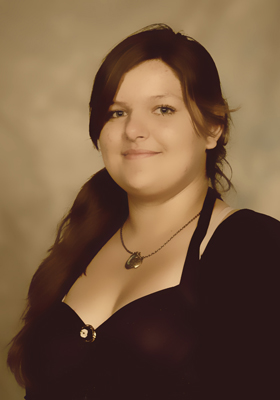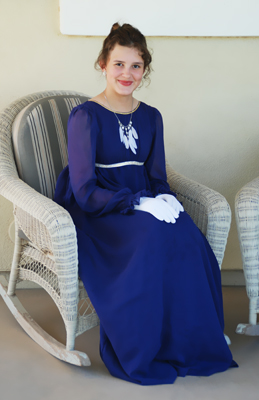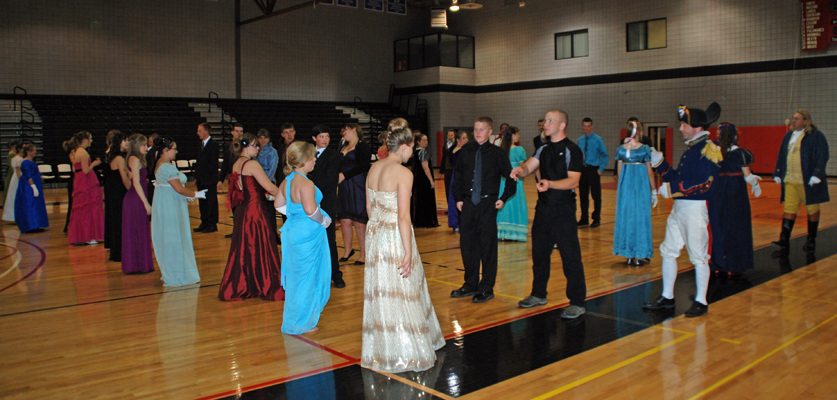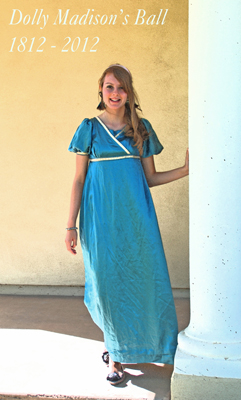 Our Compliments...
...to Professional Photographer Gordon Murray. Huzzah!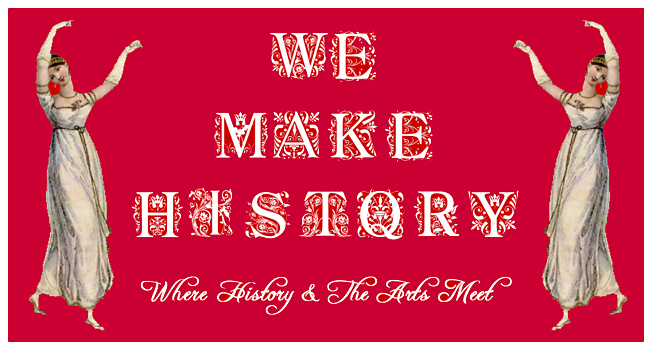 Letters from 1812
THANK YOU!!!
We had a blast! We all sure love to dance, and what a great night it was. Glad you could have us. Hope we can join you again sometime.

Sincerely,
Alex B.
-------------------------------------------------------------------------------
Dear Lord Scott,
We had so much fun last night. The kids so enjoyed learning something so contrary to our current culture. They loved it.

Thank you so much for making such a lovely memory for the kids. I'm hoping that several will desire to go to the ball in the fall.

God's blessings,

Heather
------------------------------------------------------------------
My dear friends,
I wanted to take a moment to write and say what a pleasure it was to have you join us at Dolly Madison's Ball.
Dolly Madison's Ball was an "extra" Ball for us beyond our usual annual calendar and we are so glad to have held it. It was a pleasure indeed to see both familiar smiles and the smiles of new friends as well. Having all generations together in social settings is the way that our ancestors danced and we have found it to be healthy and enjoyable for all just as they did. Those attending were a charming and gracious group with much beauty evident. I do believe that Dolly Madison herself would have enjoyed dancing among us and would undoubtedly be proud of all. :o)
Thank you all for joining in and being the charming, pleasant and interesting people that you all are.
A servant in a noble cause,
Lord Scott
of
Please also see our "Etiquette & Expectations" page as well as our "All About Us" page.