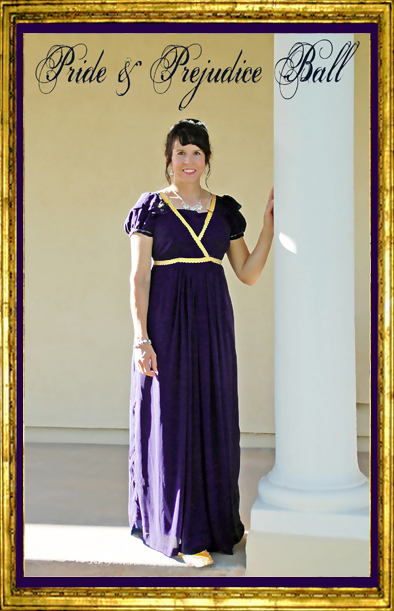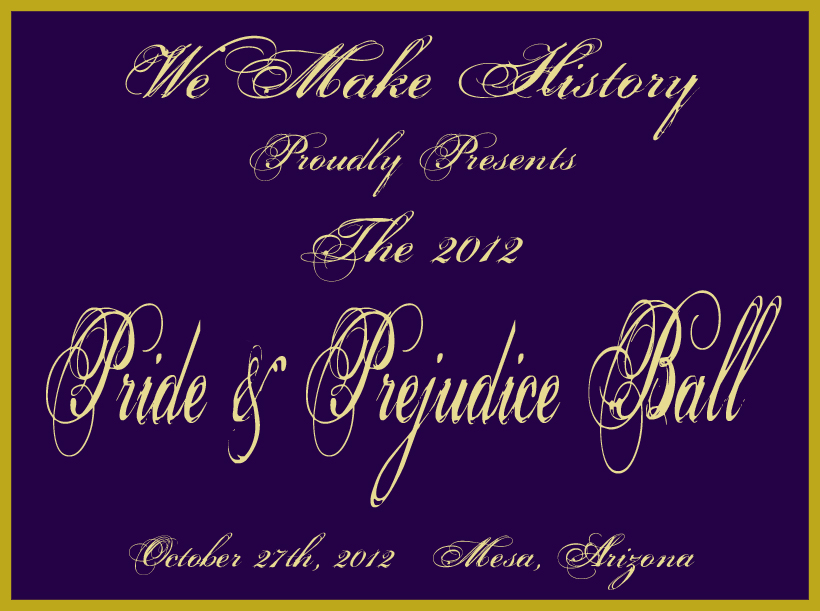 His Highness The Prince of Orange along with Lord & Lady Scott and all the assembled nobility of We Make History joined together for our 11th annual Pride & Prejudice Ball, a memorable excursion into the grace and elegance of the beautiful Regency era circa 1812.
Your servant ... and blessed to be so.
Lord Scott of We Make History
A Fine Evening Spent in Good Company!
Here are a few portraits. :o)