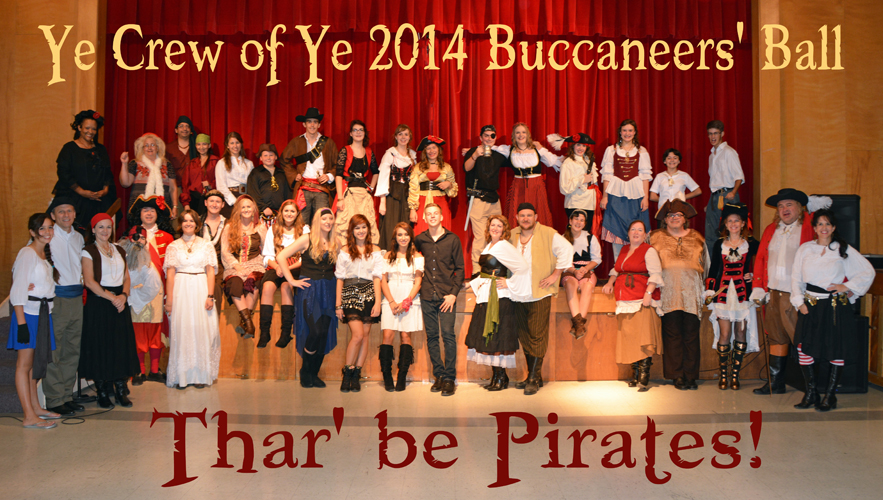 Buccaneers, swashbucklers, pirates, privateers ...
They all sailed "the Spanish Main" during the days of frigates and sloops, brigs, schooners and galleons.
But in 2014 it was all be in good fun with We Make History's annual Buccaneers' Ball!
Ye Crew!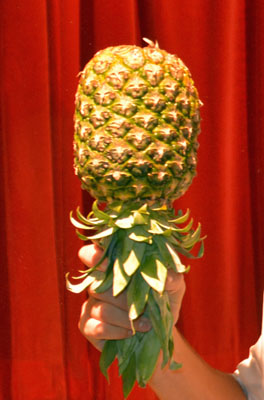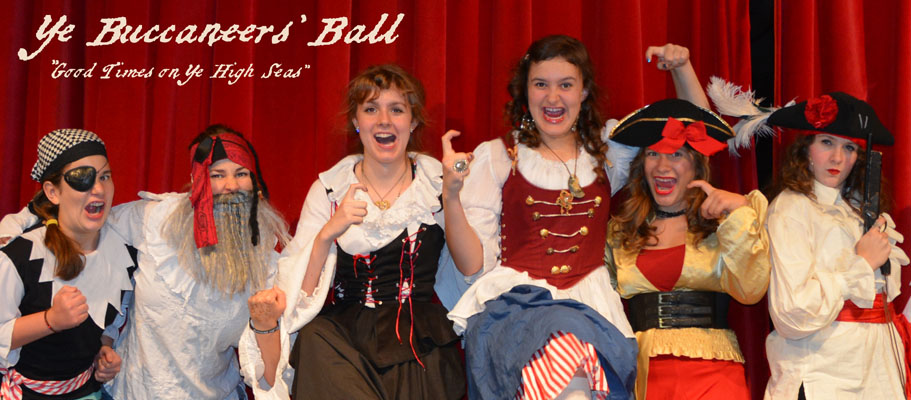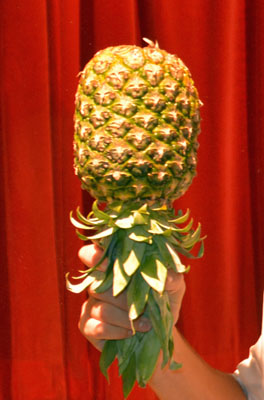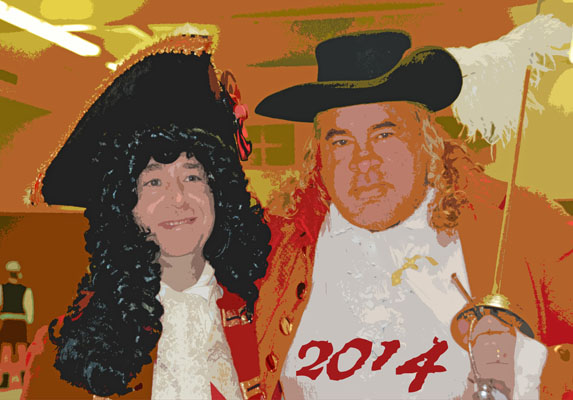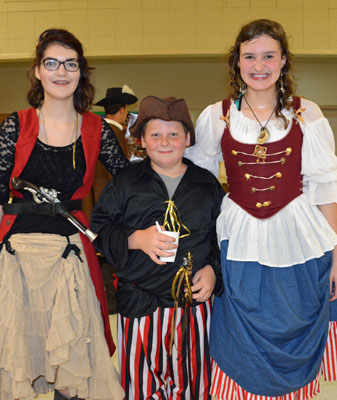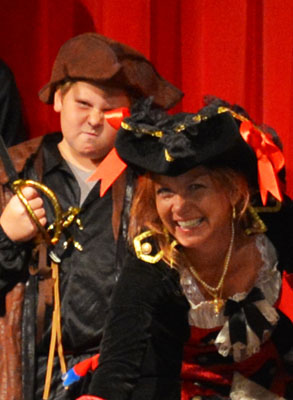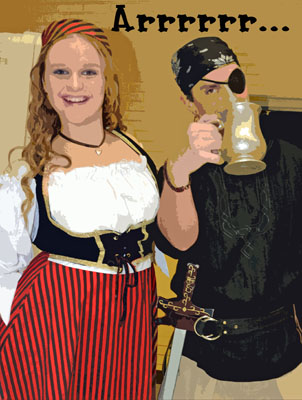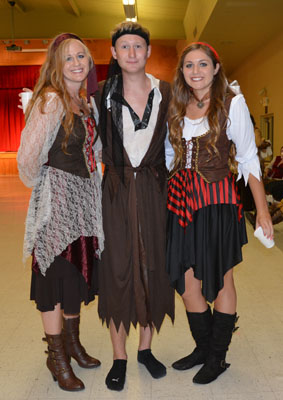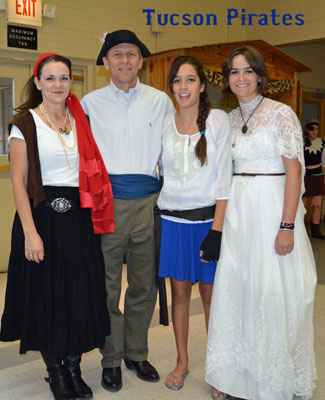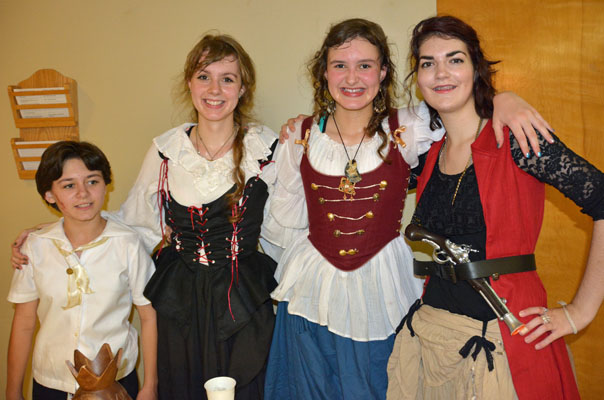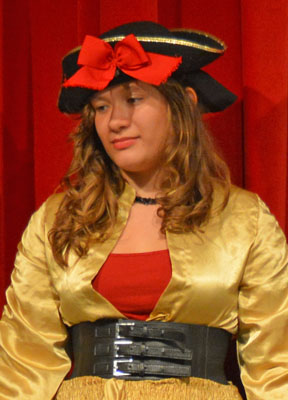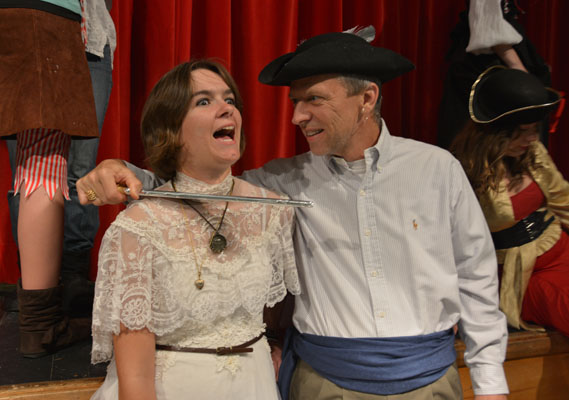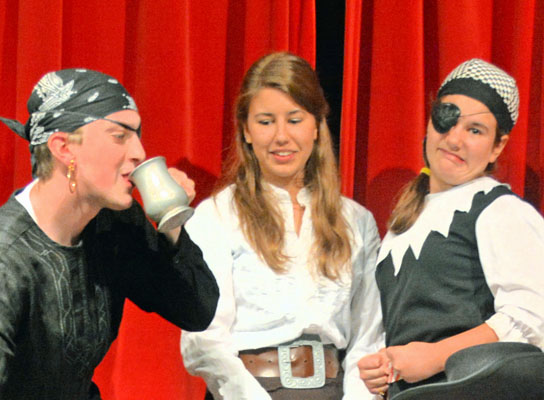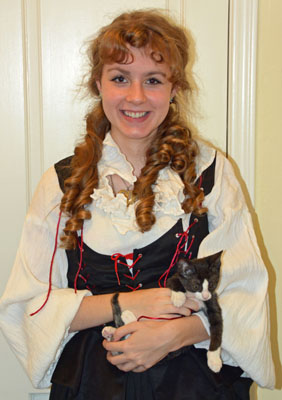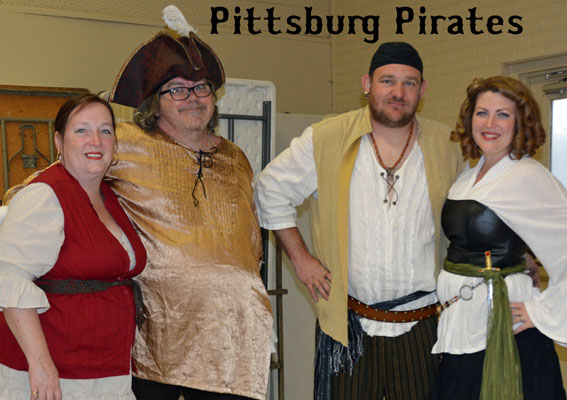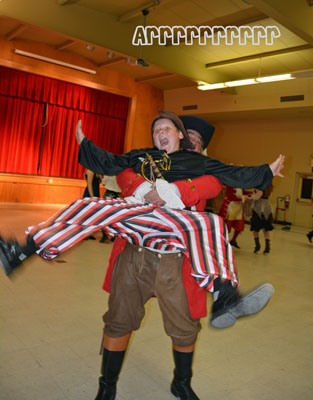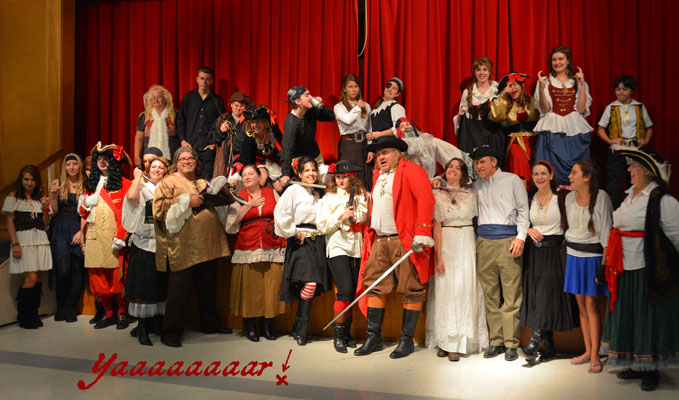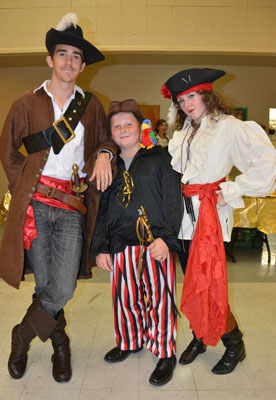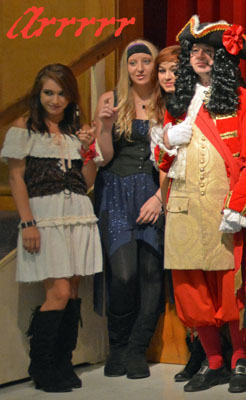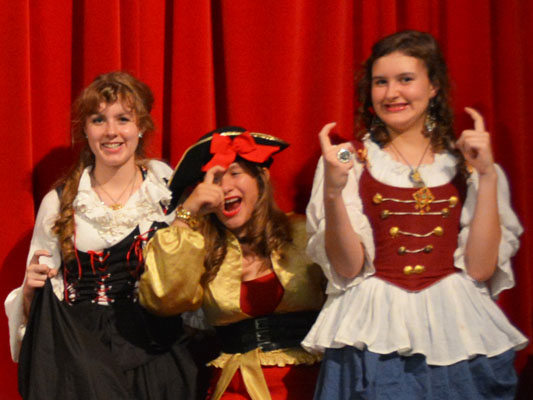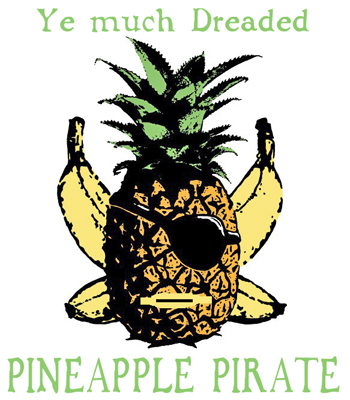 Allow us to state the obvious.
The real pirates of history were not nice people.
No one wants to recreate negative aspects of their behavior or activities in any actual or literal sense.
But after 300 years of time passage, the idea of a 17th or 18th century pirate has become a mere caricature, a light hearted bit of play acting which many have a good time with.
For us the idea of the Buccaneers' Ball is simply to "open things up a bit" with an unusual theme for our guests to enjoy and in which to exercise their creativity and imaginations.
A R R R R R R R R R R R R R R !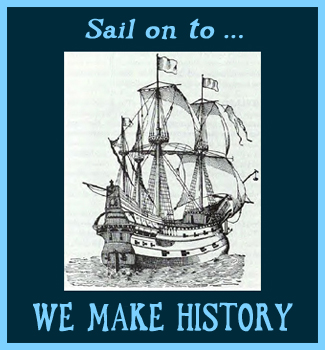 Click here for
Buccaneer Lore 18th Century Fashion
Visit the
2013 Buccaneers' Ball 2011 Buccaneers' Ball 2009 Buccaneers' Ball
2008 Buccaneers' Ball 2007 Buccaneers' Ball 2006 Buccaneers' Ball 2005 Buccaneers' Ball
Message in a Bottle
Return to Port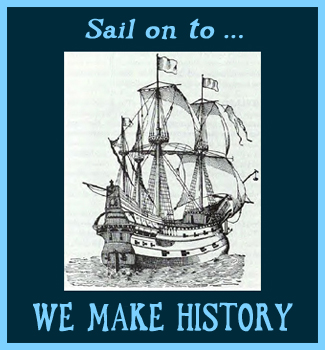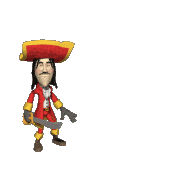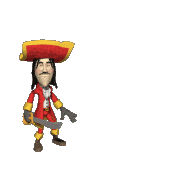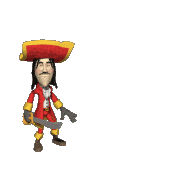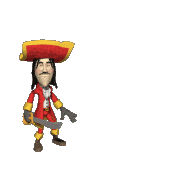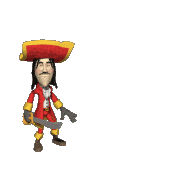 All content © 2005-2014 We Make History All Rights Reserved