The First Noel
The first Noel the angel did say
Was to certain poor shepherds in fields as they lay;
In fields where they lay tending their sheep,
On a cold winter's night that was so deep.
Noel, Noel, Noel, Noel,
Born is the King of Israel.
They lookèd up and saw a star
Shining in the east, beyond them far;
And to the earth it gave great light,
And so it continued both day and night.
Noel, Noel, Noel, Noel,
Born is the King of Israel.
And by the light of that same star
Three Wise Men came from country far;
To seek for a King was their intent,
And to follow the star wherever it went.
Noel, Noel, Noel, Noel,
Born is the King of Israel.
This star drew nigh to the northwest,
Over Bethlehem it took its rest;
And there it did both stop and stay,
Right over the place where Jesus lay.
Noel, Noel, Noel, Noel,
Born is the King of Israel.
Then entered in those Wise Men three,
Full reverently upon the knee,
And offered there, in His presence,
Their gold and myrrh and frankincense.
Noel, Noel, Noel, Noel,
Born is the King of Israel.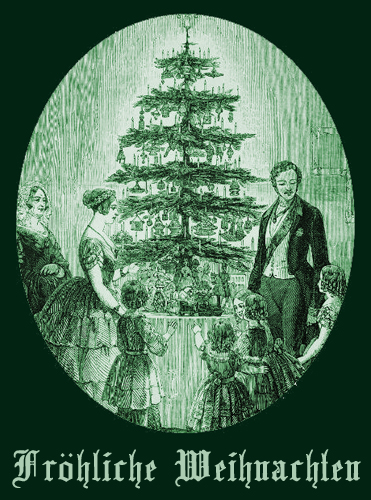 Something New this Year!
Did you know that most of the Christmas traditions we enjoy here in America actually originated in Germany? Take the Christmas tree as an example. Legend has it that Martin Luther looked upon an evergreen tree (tannenbaum) while contemplating Christ amidst a winter landscape. The green tree reminded him of new, enduring and eternal life in Jesus Christ. Soon, a decorated "Weihnachtsbaum" (Christmas Tree) became a holiday fixture throughout Germany and Scandinavia. As early as the 1600s German and Swedish settlers brought the Christmas tree to America. However, it was with the marriage of the enormously loved and respected Prince Albert (a German) to Queen Victoria of Great Britain (both pictured above) that the Christmas traditions of Germany gained rapid, widespread and enduring popularity throughout the English speaking world.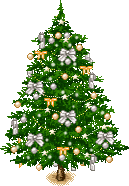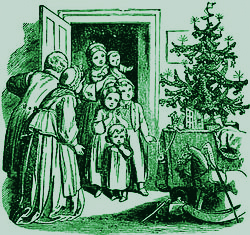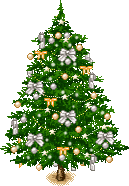 German is the largest ethnic background in the United States and to this day many of the traditions continue.
So this year we will add some German touches into our Victorian Christmas Ball. We are confident that Queen Victoria (who was famously devoted to Albert her husband) would heartily approve. :o)
Froeliche Weihnachten! Merry Christmas!
Valuable Links
We Make History
Proudly Presented
Our 14th Annual
Victorian Christmas Ball
November 29th, 2014 Mesa, Arizona
The Victorians certainly loved Christmas and so do we!
The joyful family of We Make History celebrated this wonderful season in the old Victorian style with dancing, gifts, caroling and plenty of good cheer for all at our 14th annual Victorian Christmas Ball!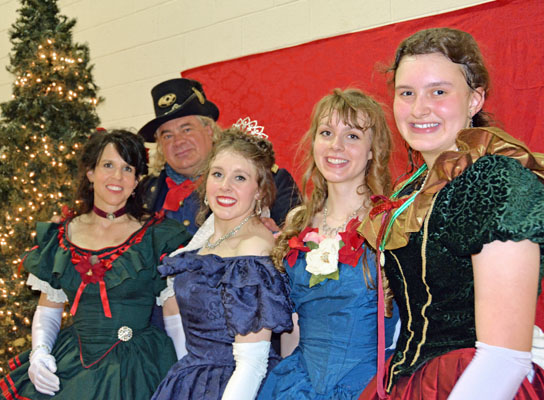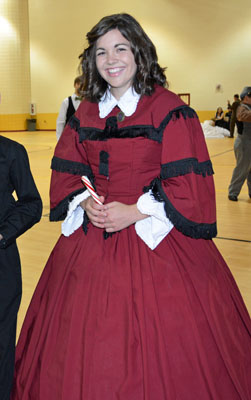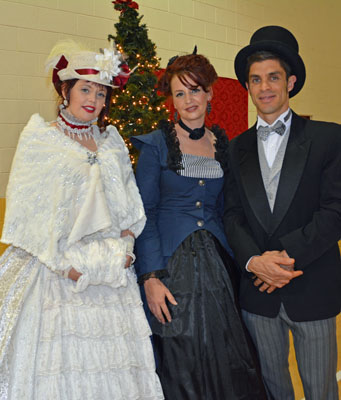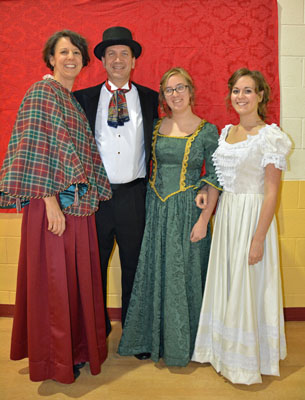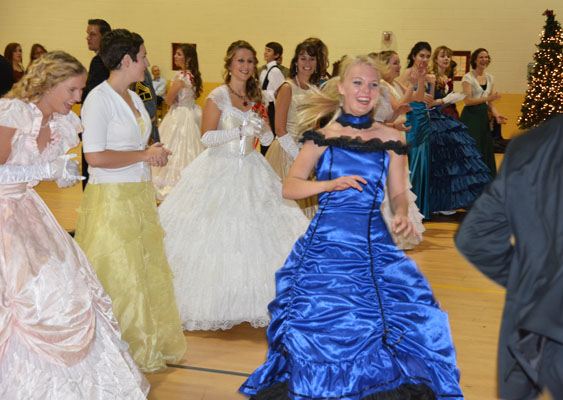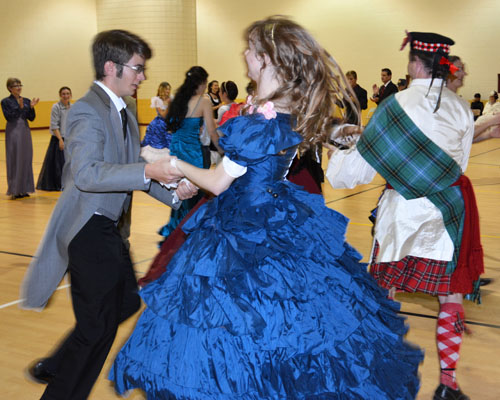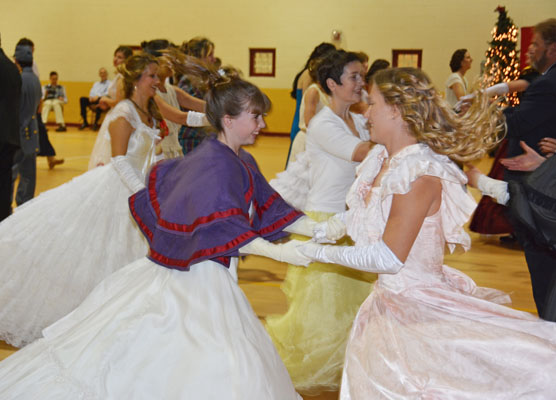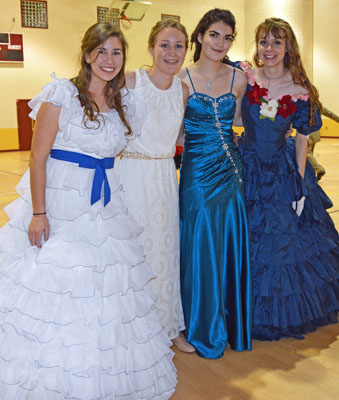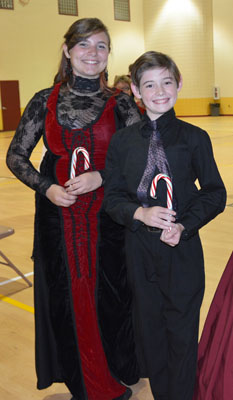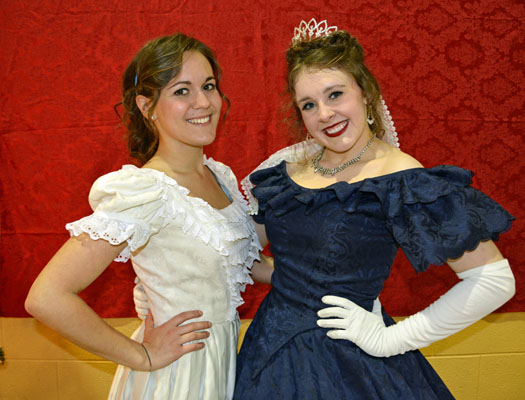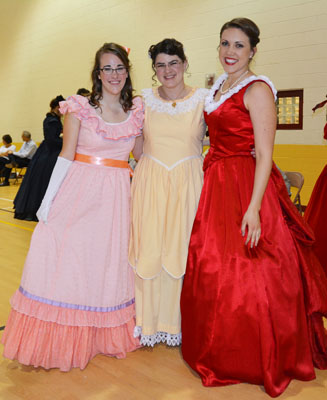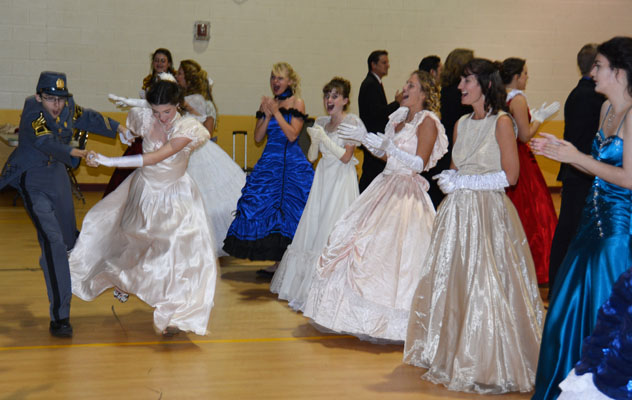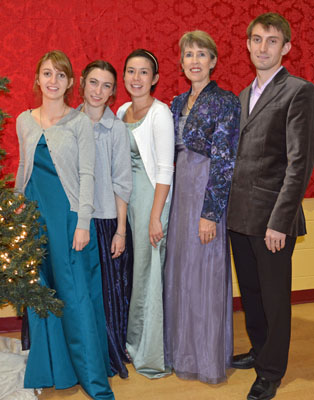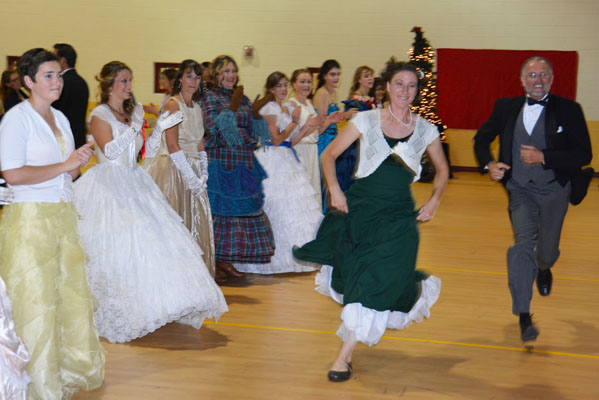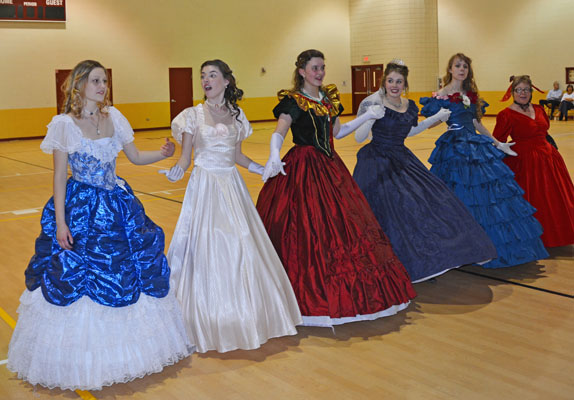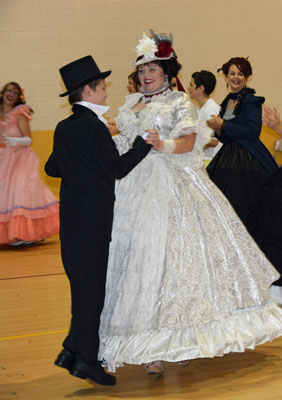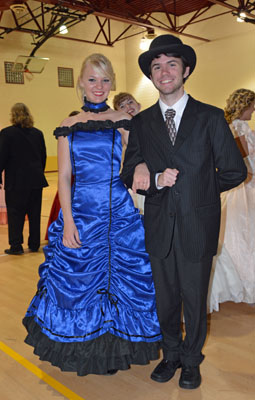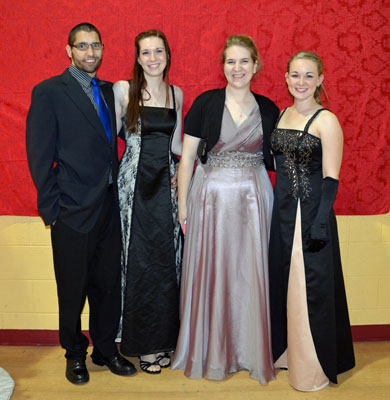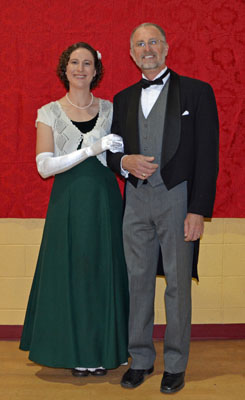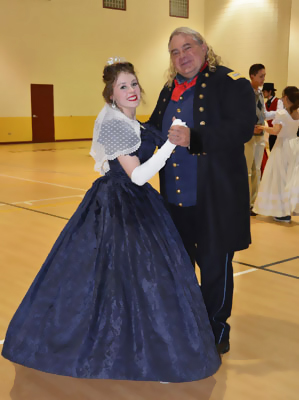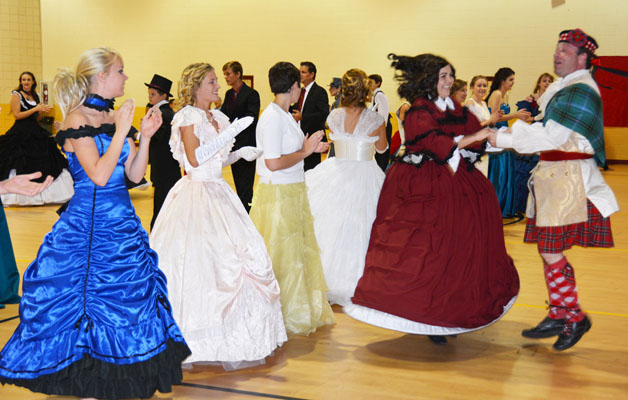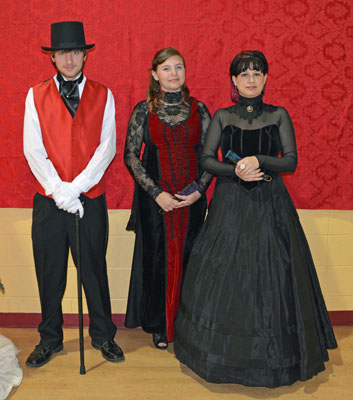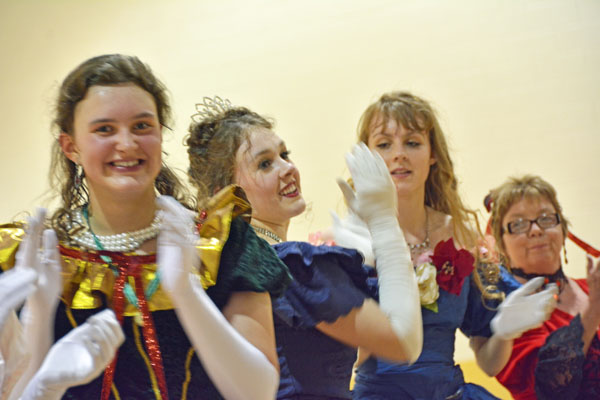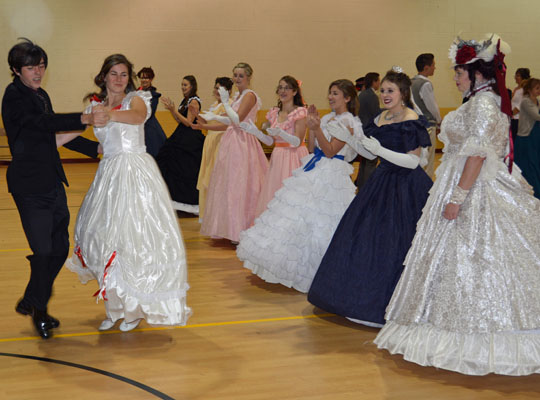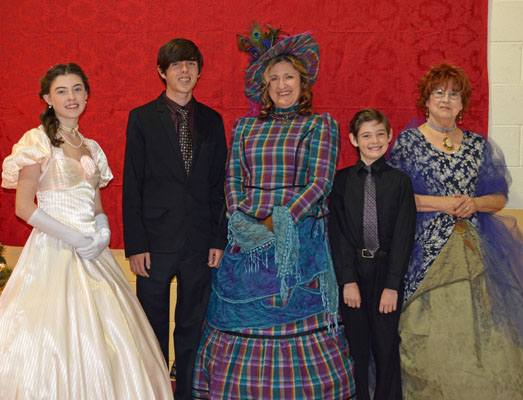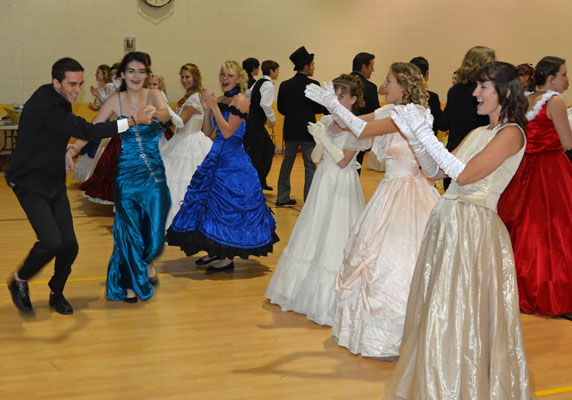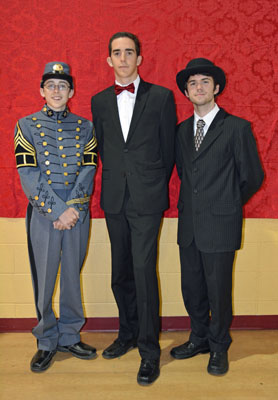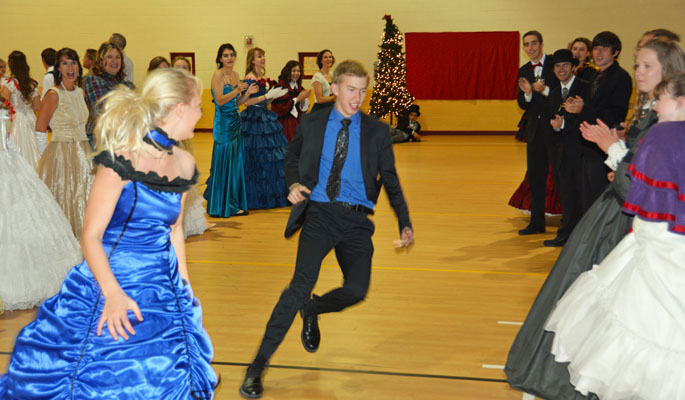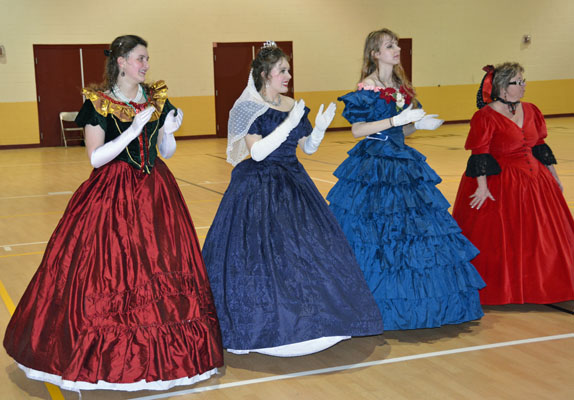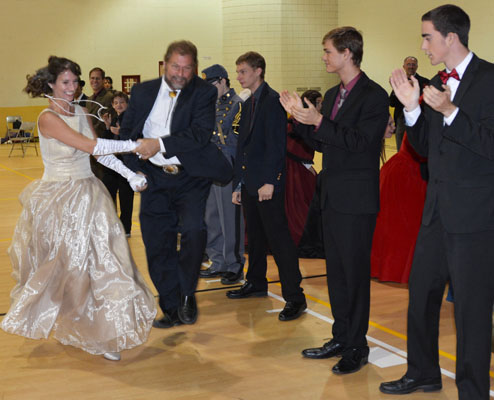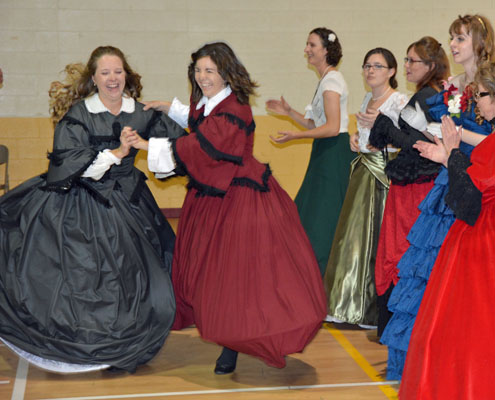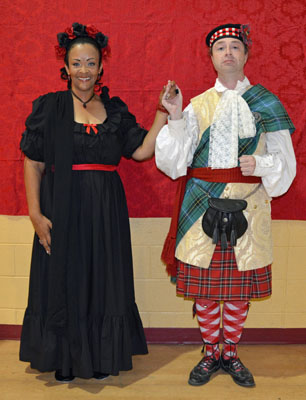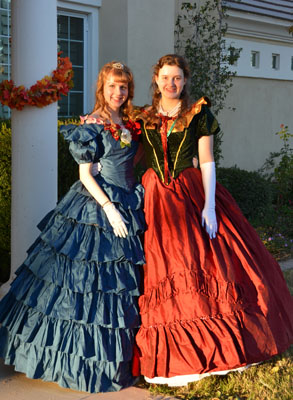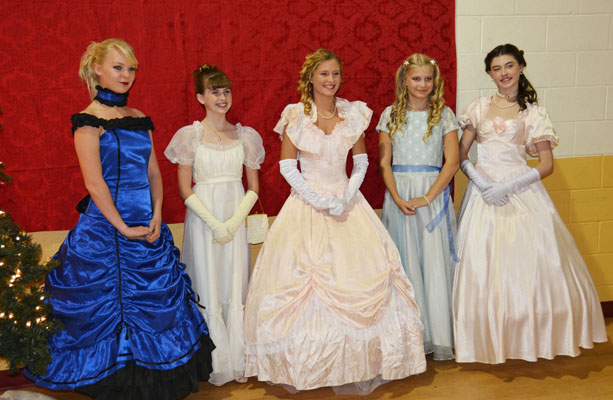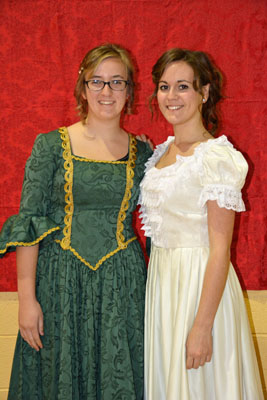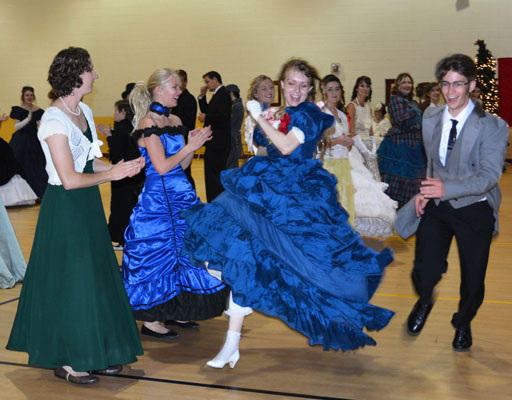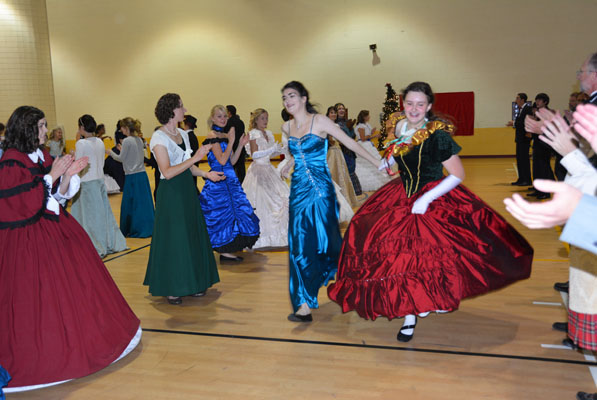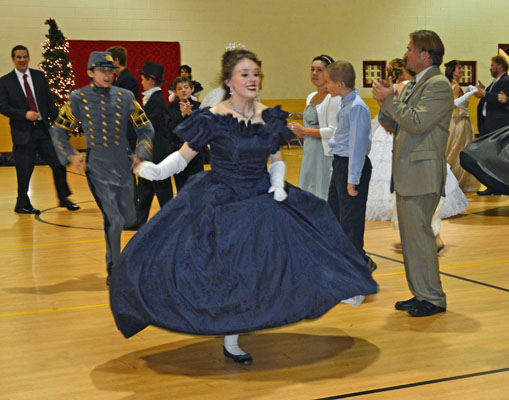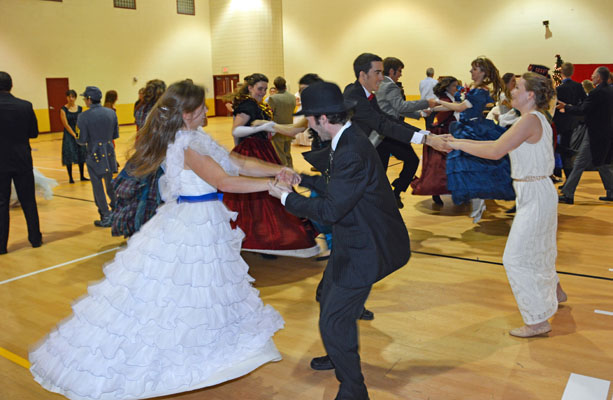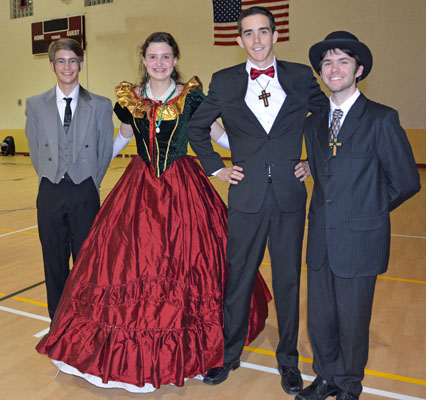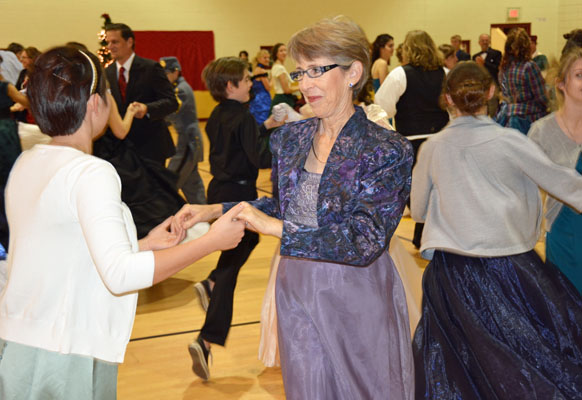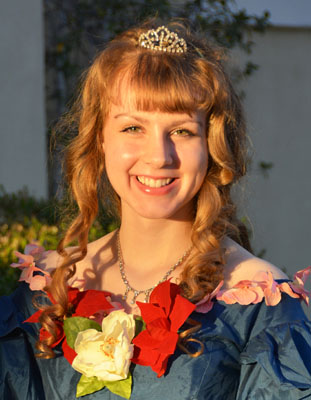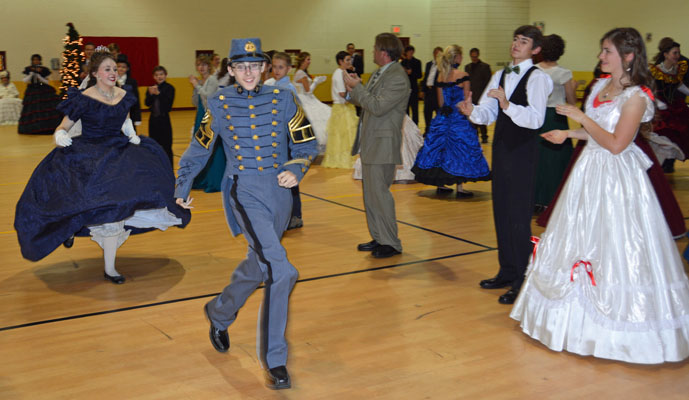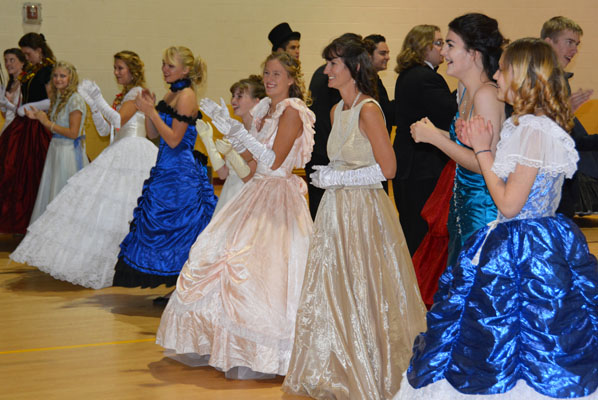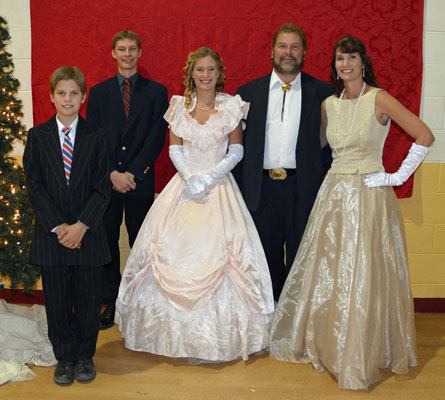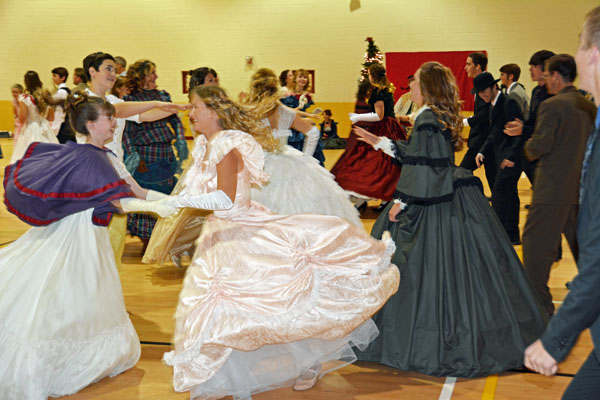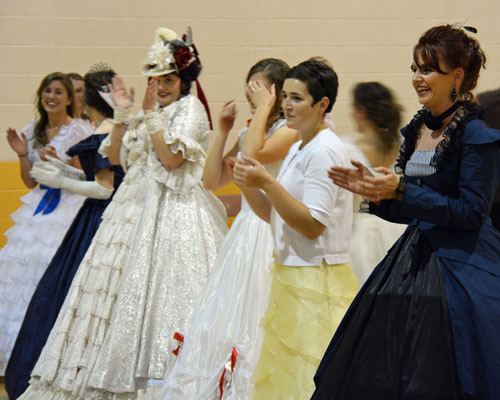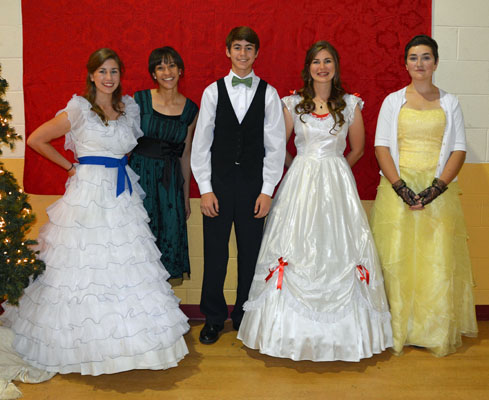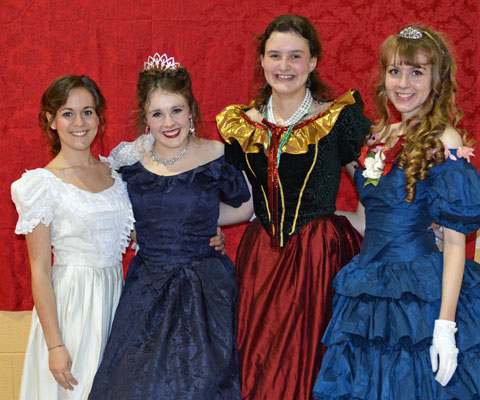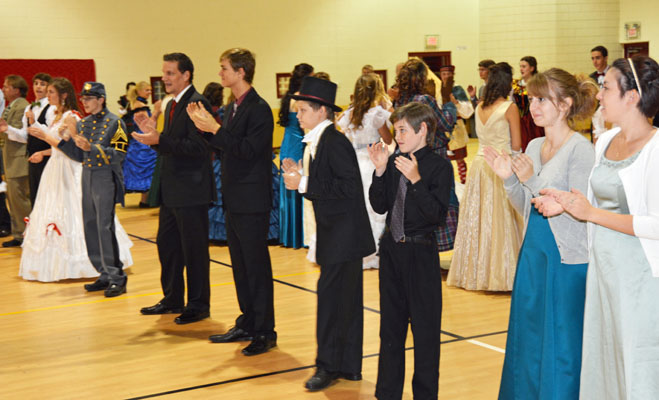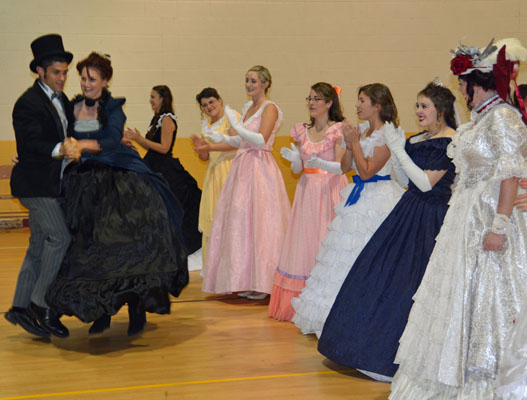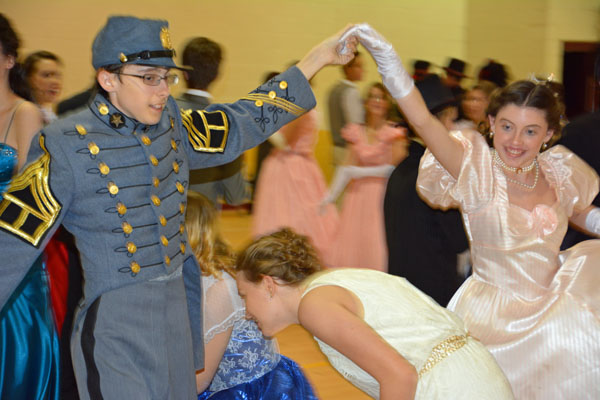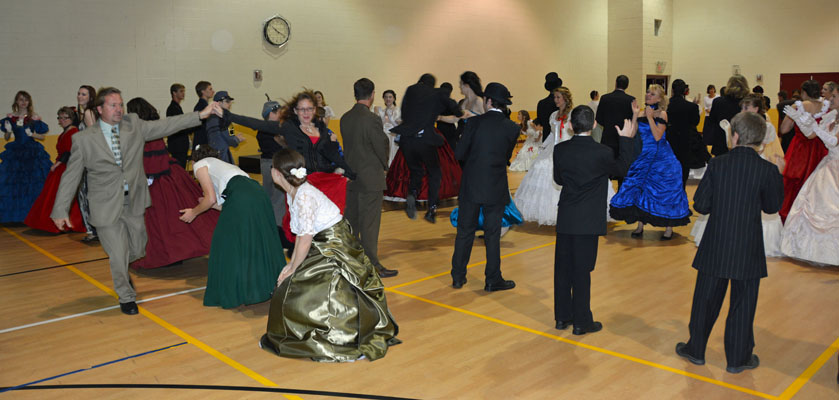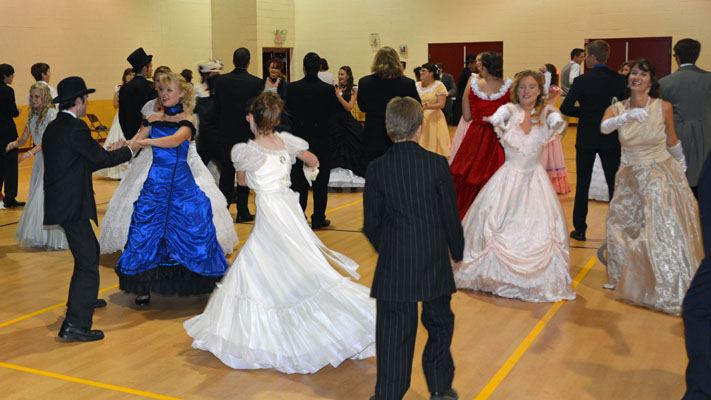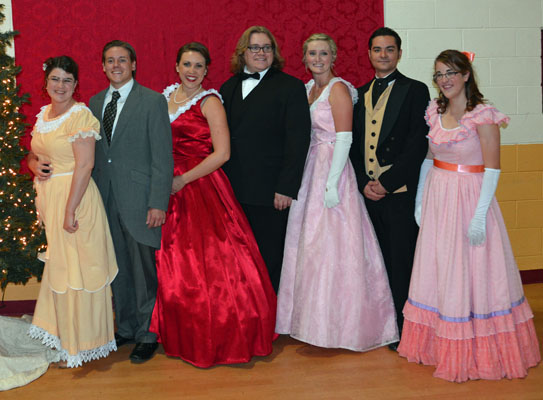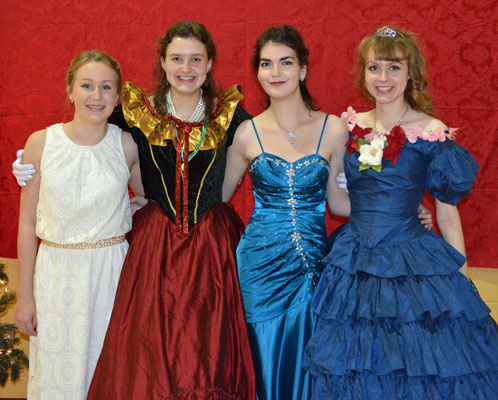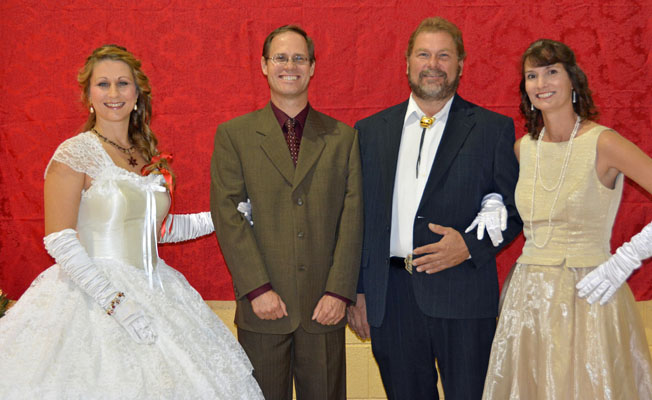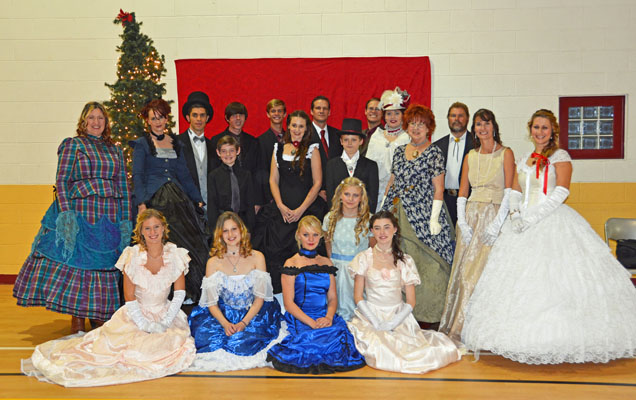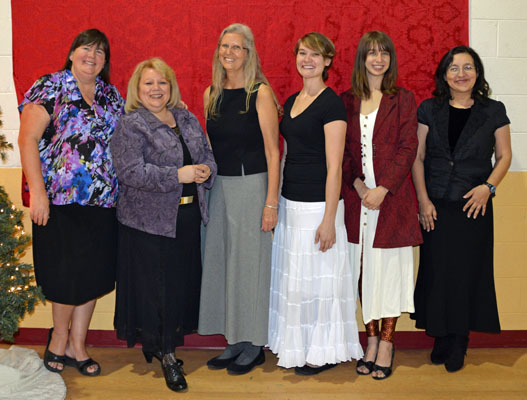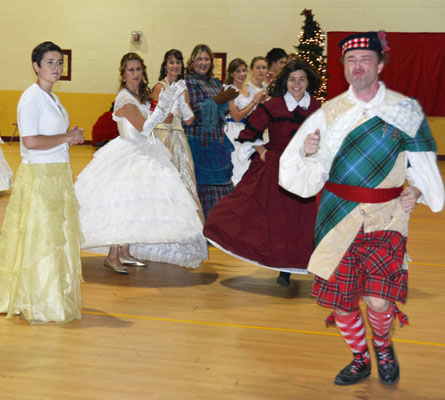 To the Entire We Make History Family
MERRY CHRISTMAS!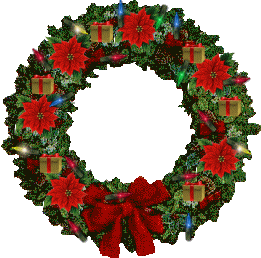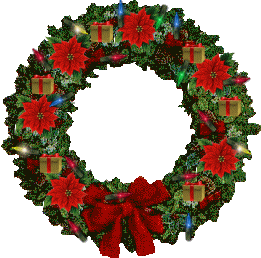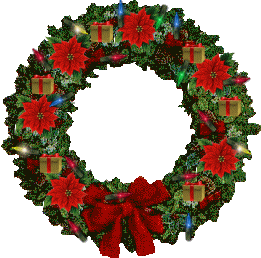 Links to History