The FROZEN Winter Ball... Let it Go!
WOW! Did we have a good time or what? Unleashed from Disney Movies, Animated Films, Sci-Fi Movies, Classic TV Shows, Comic Books, Historical Novels, Cartoons and Video Games were Elsa, Anna, Snow White, Cinderella, Prince Charming, Rapunzel, Flynn Rider, Anastasia, Belle, Lumier, Batman, Captain America, Iron Man, Link, Bat Girl, Thor, Cat Woman, Brave, Jasmine, Little Red Riding Hood, Mickey Mouse, Minnie Mouse, Jack Frost, Faline, Black Widow, Gandalf, Zorro, Captain Hook, Jack (of Beanstock fame), Iris, Captain Jack Sparrow, Doctor Who, Tardis, Johnny Shiloh, Clark Kent, Dread Captain Roberts, Buttercup, The Greatest American Hero, Sheriff Woody Pride, Alice in Wonderland, King Arthur, Barbie and many other heroes, villains and interesting characters. (We wish we had gotten photos of all, but what we have is below!)
This was so much fun we will do it again in the Fall :o).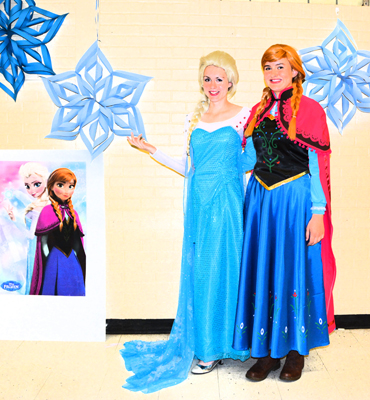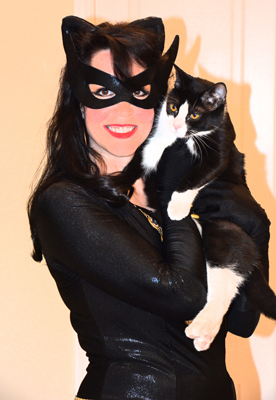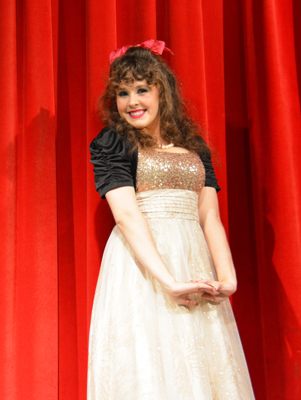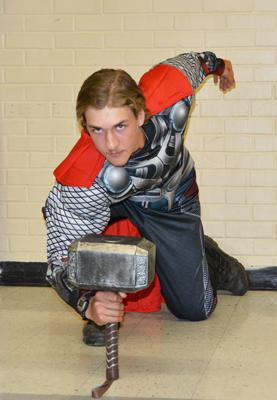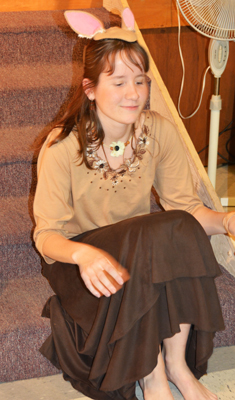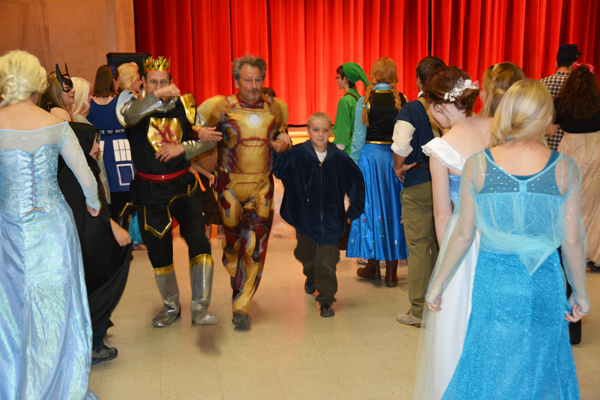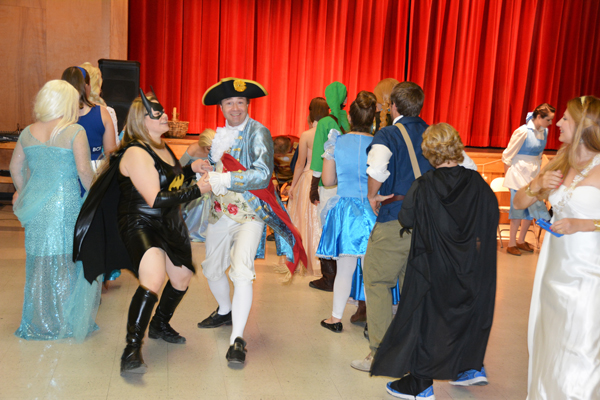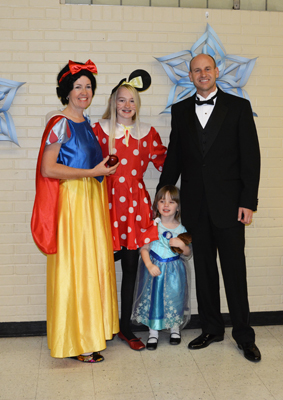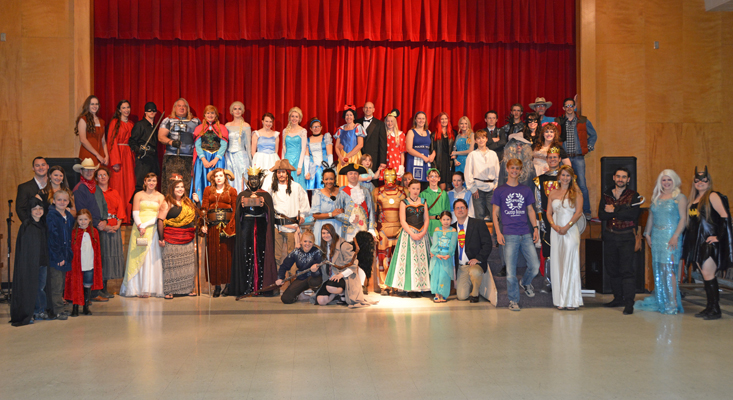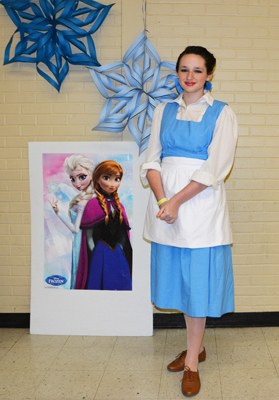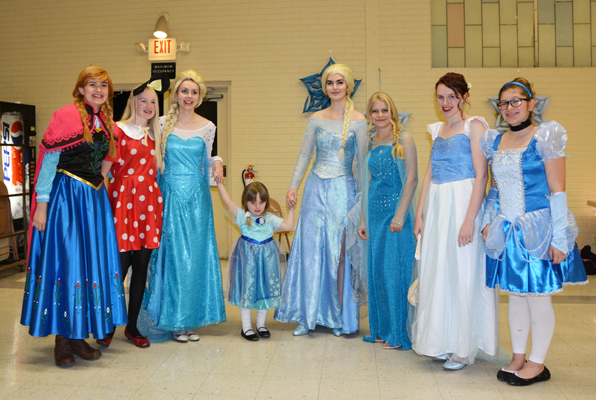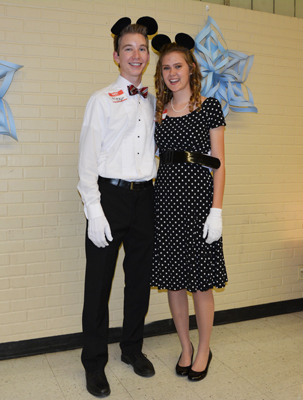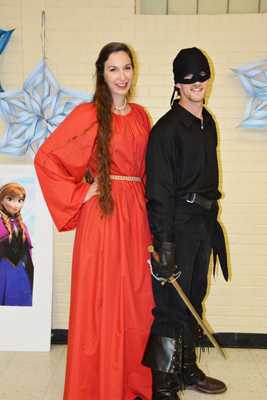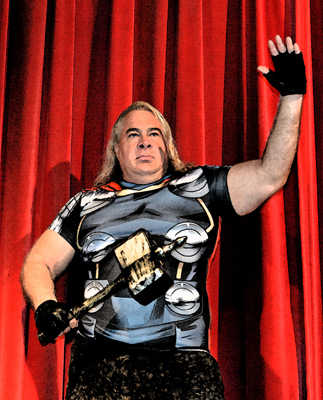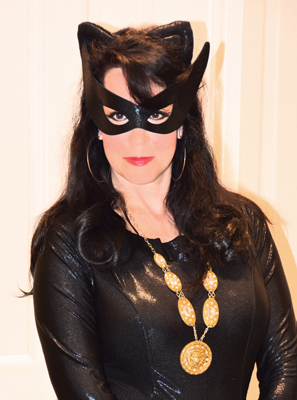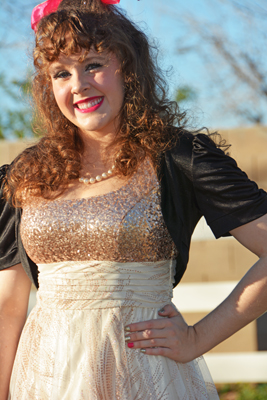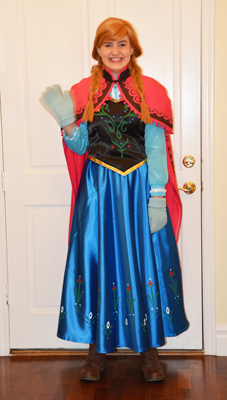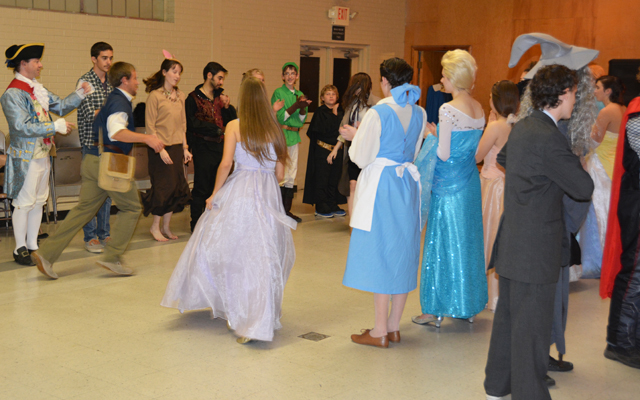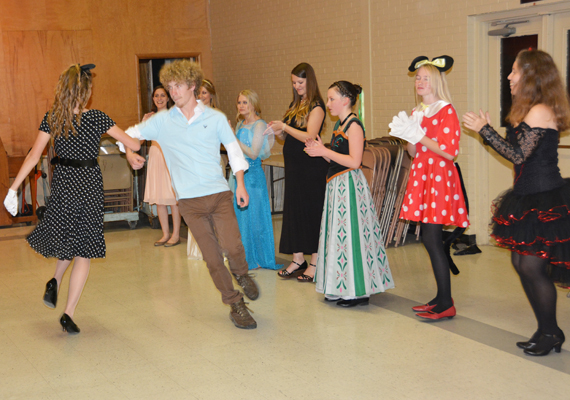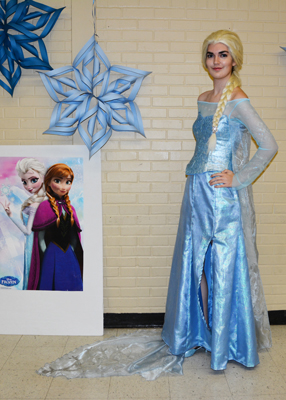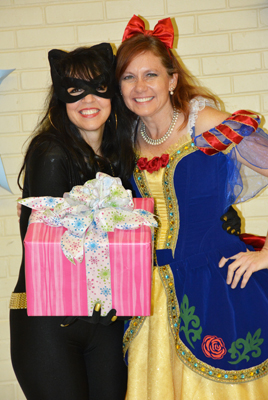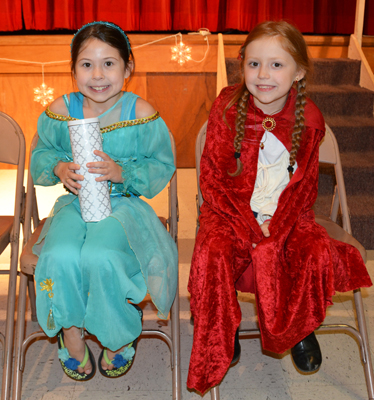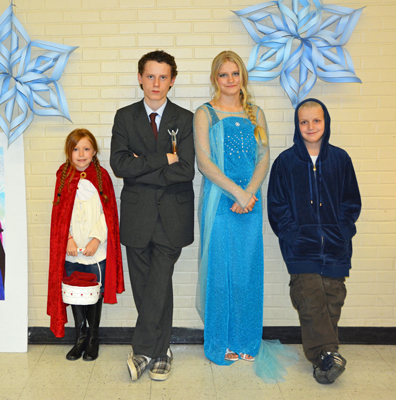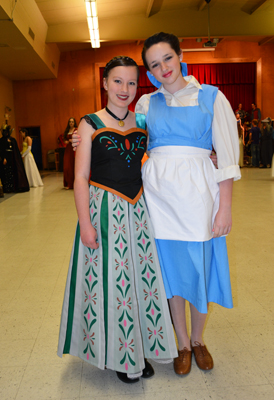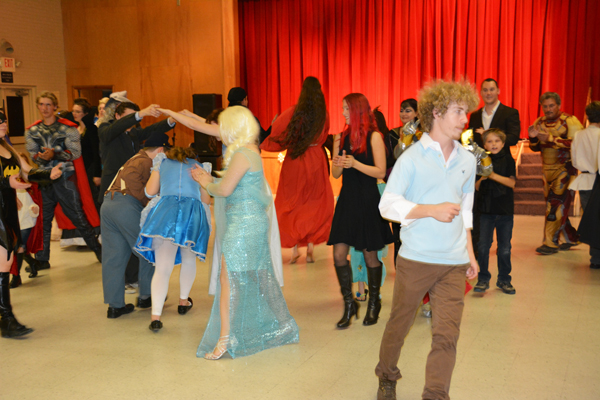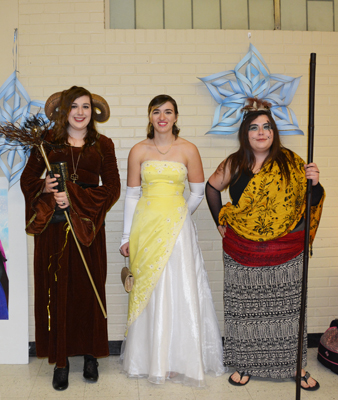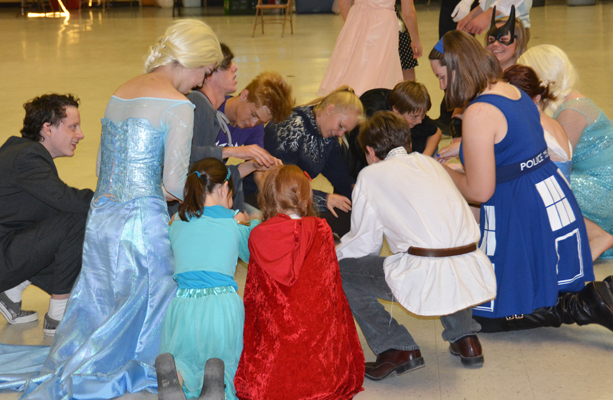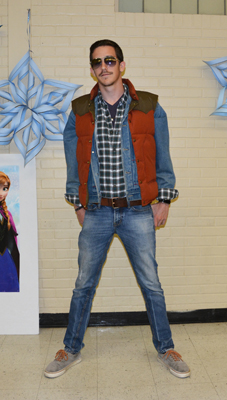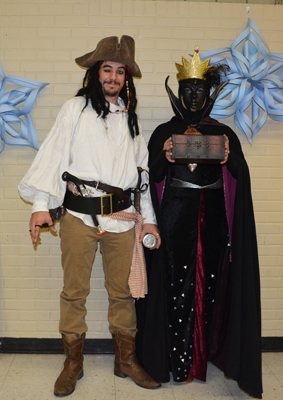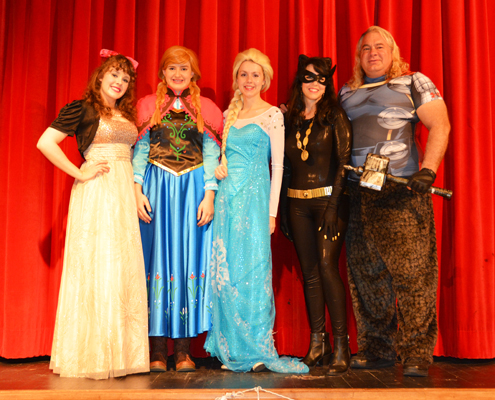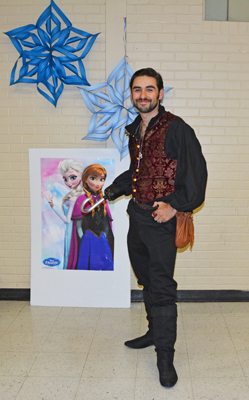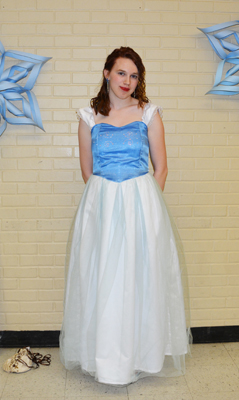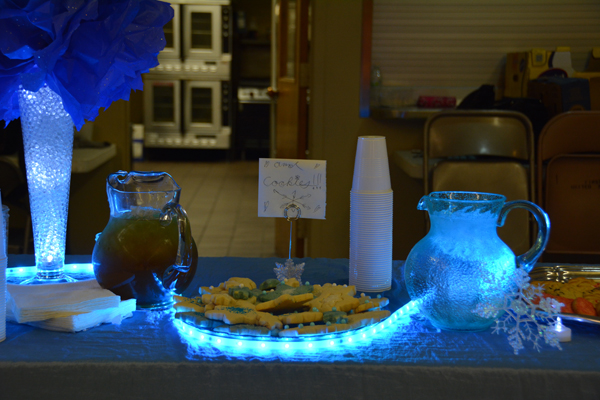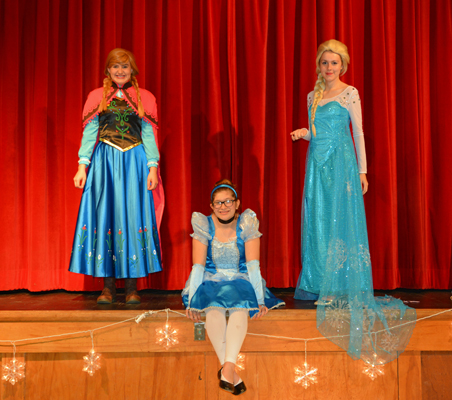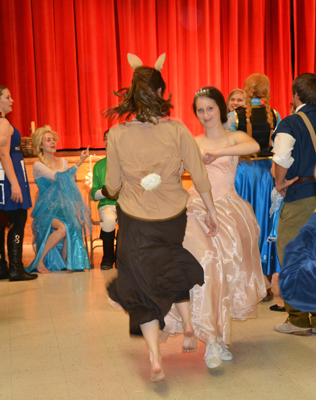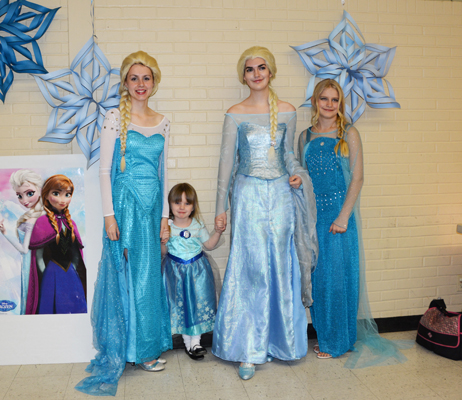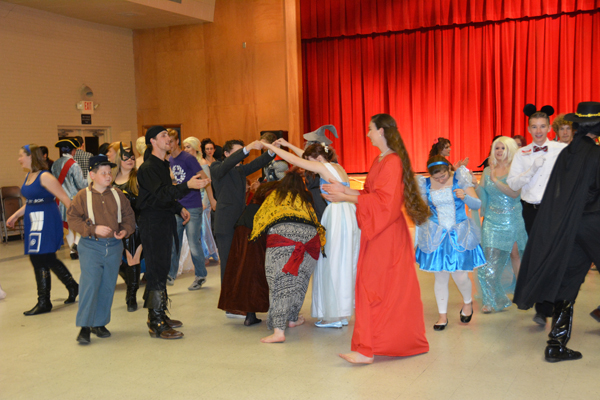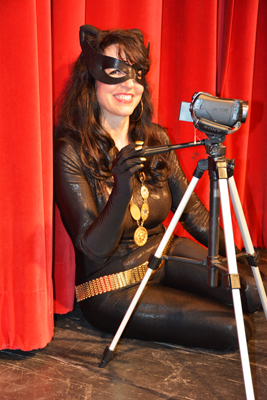 The FROZEN Ball - Let it Go!
The evening of Saturday, February 7th, 2015 in Mesa, Arizona everyone unleashed the hero or princess within as we danced to an enjoyable, entertaining, eclectic and diverse selection styles ranging across several centuries!
This one was just for fun ... and did we have fun!
You can join us next time. But in the meantime...
Support the mission of We Make History!
Your servant ...
Lord Scott of We Make History
Valuable Links