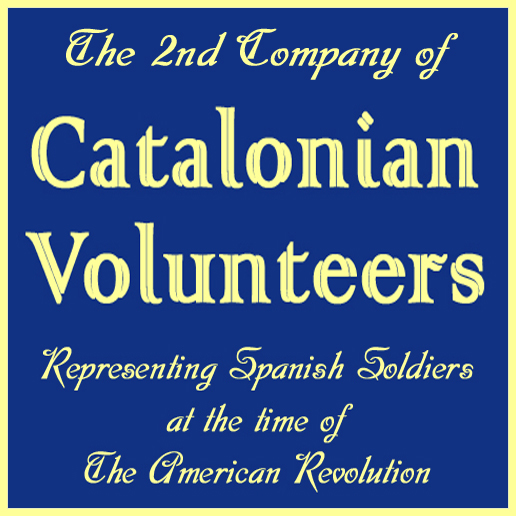 The 2nd Company of Catalonian Volunteers serves in the army of His Majesty Carlos III, King of Spain and The Indies, circa the year of our Lord 1780. As such they are allies of France, at war with Britain and therefore de facto allies of the United States of America. In fact, Spanish troops fought alongside French and American troops in several actions during the American Revolution as well as garrisoning various locations within Spain's Colonial possessions such as the Presidio in what is now Tucson, Arizona, USA.
The Catalonian Volunteers take part in a number of historical and cultural related activities each year including the American Heritage Festival.
For information on how to volunteer for service to the King of Spain write to us here and we will put you in touch with Spanish authorities.
Please visit General Washington's Army and King Louis' Army as well.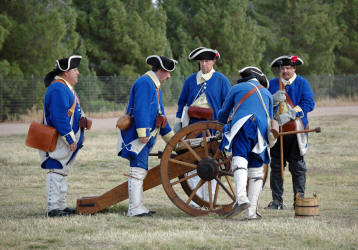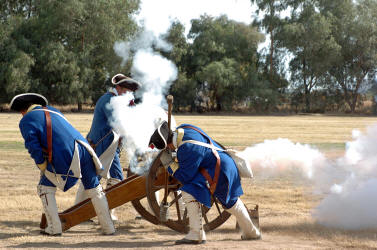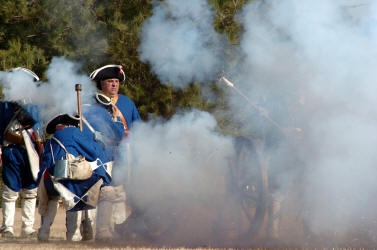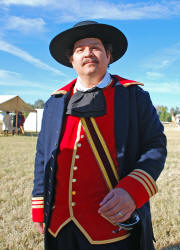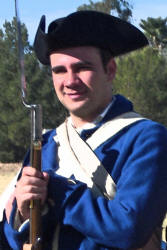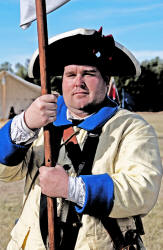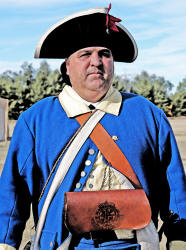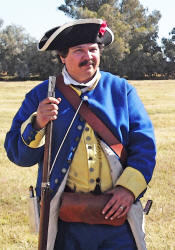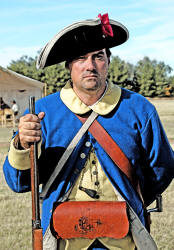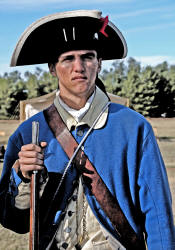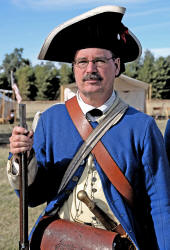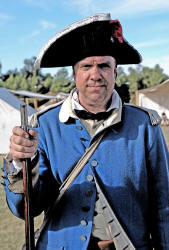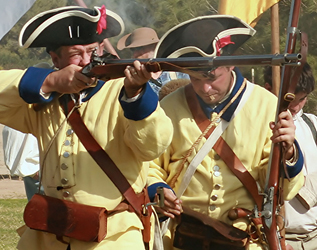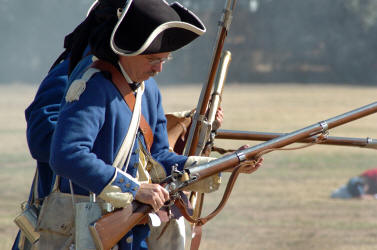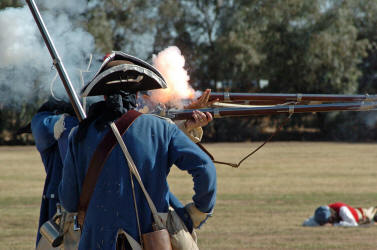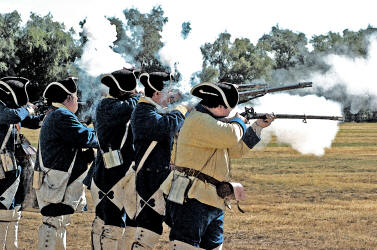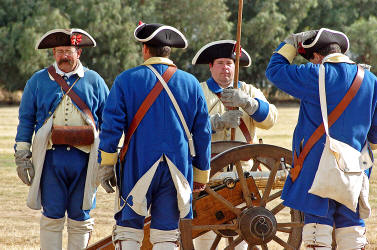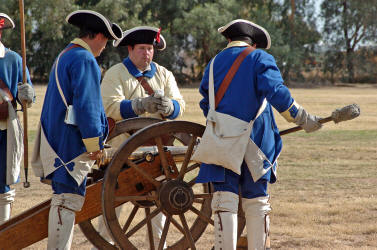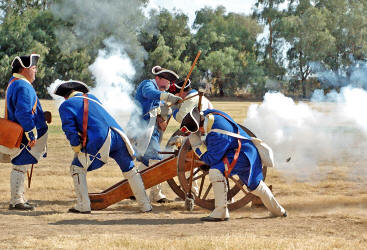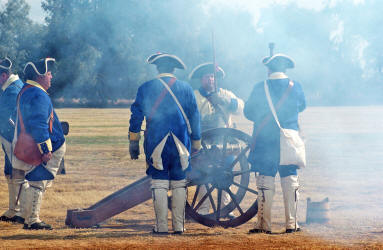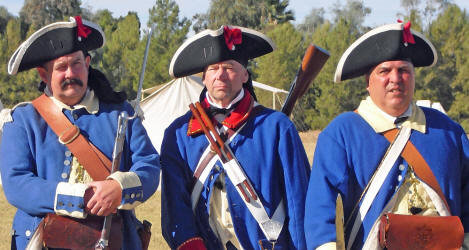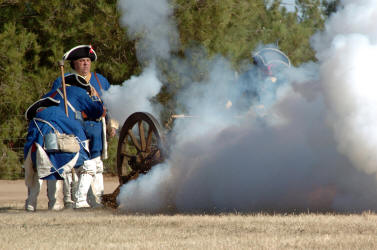 Our 10th annual American Heritage Festival will be held Nov. 16th-18th, 2012 in Queen Creek, Arizona.
Forward! Onward! Adelante!