We Make History
"Dreaming a Dream for Families"
A Center for
Heritage, Education & the Arts
Picture if you will a grand historic style ballroom, perhaps something after the fashion of Palladio or Wren, featuring magnificent pillars and portico, marble, an expansive wooden dance floor, spacious stage, fine sound and lighting, side galleries, an internal/external balcony and a beautiful lobby.
And this would only be the beginning. Educational space, a performing arts building, a bookstore / gift shop, guest rooms, an 18th century style formal garden, an office, a kitchen, a meeting/banquet hall, a pair of small living history villages (18th century and 19th century) and more could all be forthcoming as well as land for working historic agricultural exhibits, historic encampments and battle reenactments.
Imagine the tremendous blessing of such a facility in furthering our vision of utilizing heritage, education and the arts to support Arizona families, raise the bar on the level of culture in our area and positively impact the society around us!
Someone once said that a journey of a thousand miles begins with one step. Millions of dollars and years of effort could be necessary. The fruition of this process may require a long journey but the time has come to proceed. Along these lines steps have been and are being taken such as the formation of a new non-profit entity which will better suit us as we step up to the next level of the vision, moving forward as the journey continues...
Are you able to dream this dream with me for the families of America?
Your friend, servant & benefactor in a good and noble cause...
Lord Scott
We Make History P.O. Box 12874 Scottsdale, AZ 85267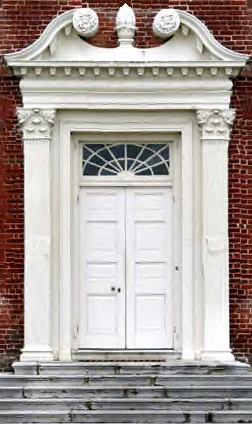 Below you shall discover a number of beautiful historic buildings as examples of the Georgian, Federal & Greek Revival styles. It is likely that a number of elements from these examples will come together in our Center for Heritage, Education & The Arts.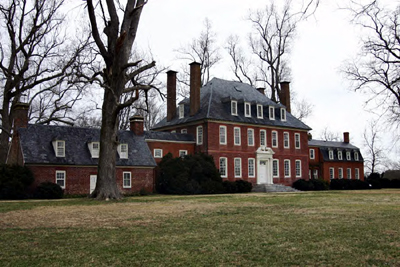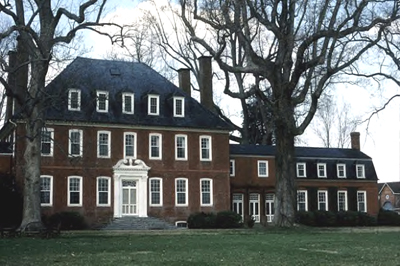 Westover Plantation 1730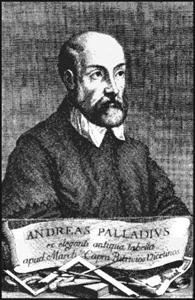 Andrea Palladio 1508-1580
Father of "Palladian" architecture who greatly influenced European and American styles over the next 250 years.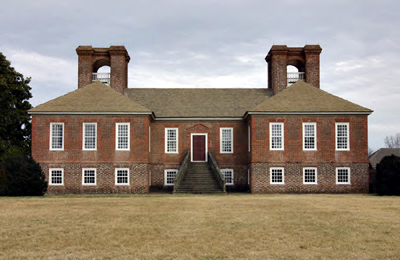 Stratford Hall 1738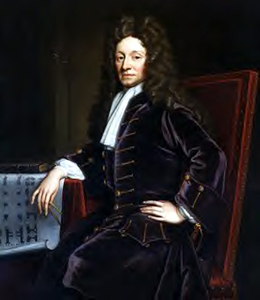 Sir Christopher Wren 1632-1723
The most influential architect of his day, he helped to rebuild London after the fire of 1666. Among his works are St. Paul's Cathedral in London with its famed rotunda and the College of William & Mary in Virginia. Much of Georgian architecture bears his influence.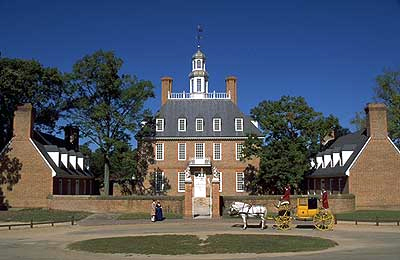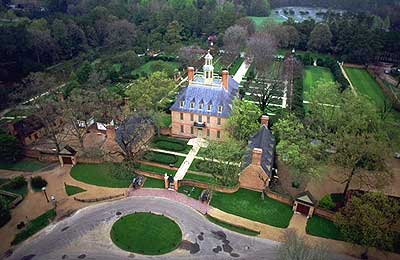 The Governor's Palace at Williamsburg, Virginia 1722
The frontal views to the upper and lower left show the formal approach and two key dependencies, each of which is gabled as is the main building. The aerial view on the upper right brings to light more dependencies as well as the landscaping including the formal garden. The view to the lower right reveals decorative details of the main gate and facade.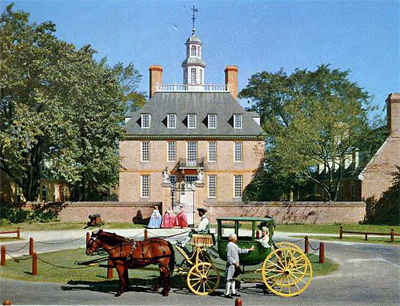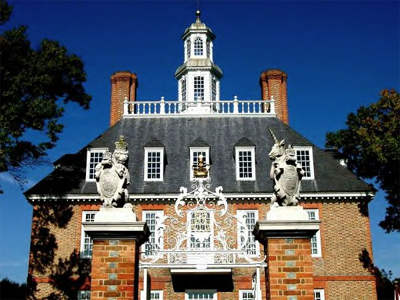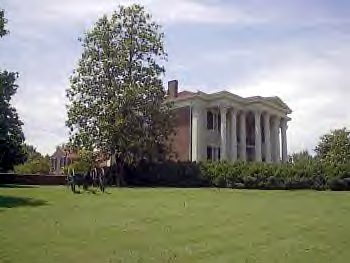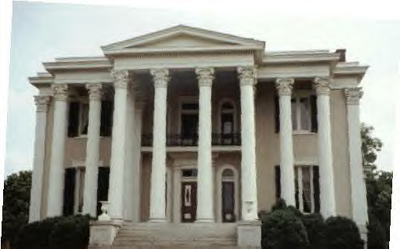 Rattle & Snap Plantation 1845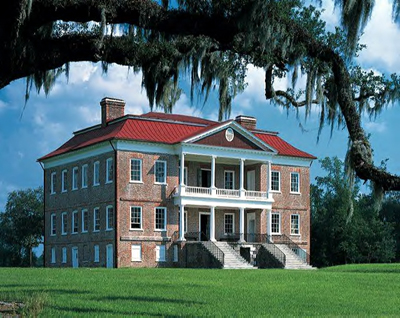 Drayton Hall 1738
Rosalie 1822
Another View of Rattle & Snap
Dear Lord Scott,
What a beautiful dream. All great accomplishments start with a dream. The ability to dream is what differentiates man from all of God's other creations. It is men with great dreams that have changed the course of history.
Hoping this dream becomes a reality and a blessing for many generations to come, we pray the Lord gives you wisdom, knowledge, understanding and patience to fulfill this aspiration.
Yours in the Lord,
Yolanda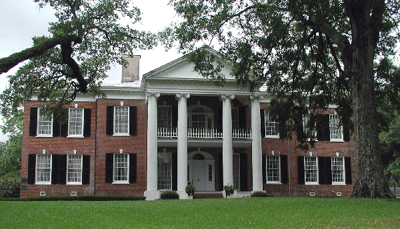 Auburn 1812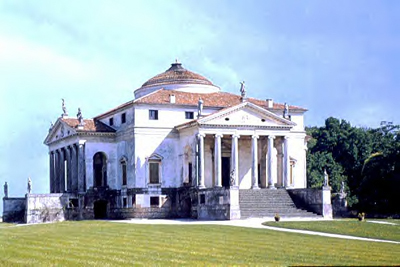 Villa Rotunda 16th Century
Palladio's masterpiece was a harbinger of both Georgian and Greek Revival styles.